Microsoft and Epic pull out of GDC
UPDATE: GDC organisers are "closely monitoring" the COVID-19 situation, but conference still appears to be going ahead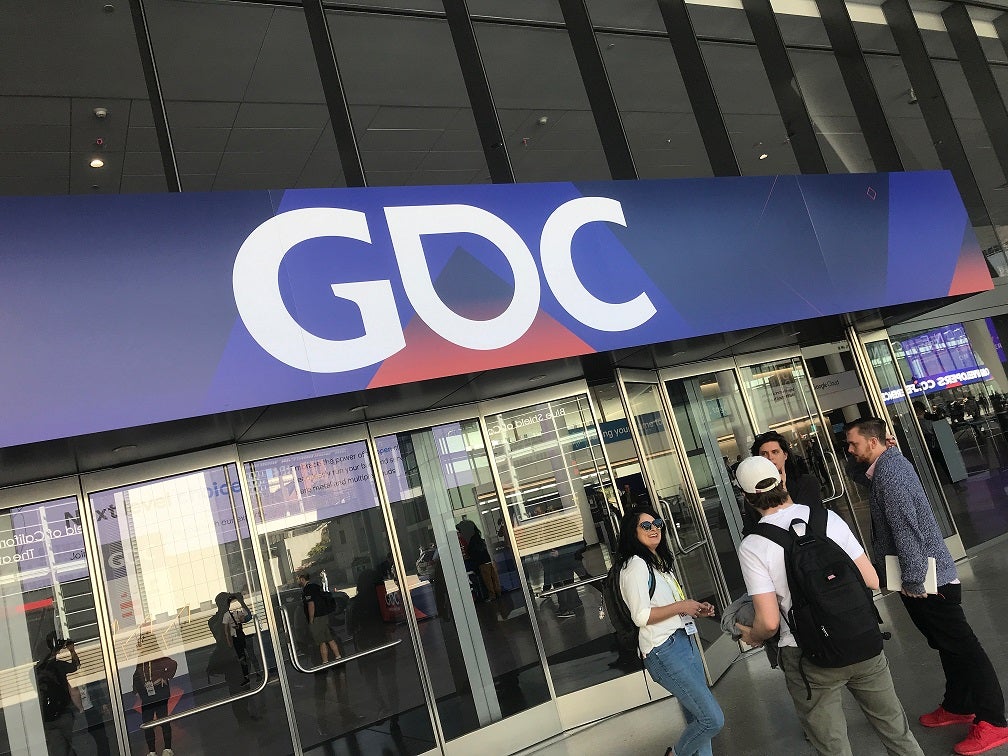 Original story, February 27, 2020: Microsoft is the latest company to cancel plans to attend next month's Game Developers Conference citing concerns over the novel coronavirus COVID-19.
"After a close review of guidance by global health authorities and out of an abundance of caution, we've made the difficult decision to withdraw from participating at Game Developers Conference 2020 in San Francisco," the company said on its developer blog today.
"The health and safety of players, developers, employees, and our partners around the world is our top priority. Especially as the world is experiencing growing public health risks associated with coronavirus."
For those who had been interested in attending some of the company's planned sessions at GDC, Microsoft has made alternate arrangements. The company will now hold its own digital-only event during the week of GDC, live streaming most of its sessions on its GameStack website.
Microsoft said its planned Gaming for Everyone events will not be making the move online, but said it remains "committed to celebrating and amplifying our diverse communities in gaming throughout the year."
GDC has been hit by a number of big-name cancellations over COVID-19 concerns.
Sony and Facebook were the first prominent companies to withdraw from the show, announcing their absences last week. They were followed by Electronic Arts, Kojima Productions, and -- just this morning -- Unity Technologies.
On Tuesday, San Francisco declared a local health emergency because of COVID-19, despite the lack of a confirmed case in the city.
In response, GDC organizers confirmed that it would move forward with the show as planned, with the support of local and state public health departments.
Update, February 27, 2020: Shortly after Microsoft's announcement, Epic Games posted to the Unreal Engine Twitter account that it too is cancelling plans to attend GDC.
"Here at Epic we were excited about participating in GDC 2020," the company said. "Regrettably, uncertainty around health concerns has made it unviable to send our employees, and so we have made the difficult decision to withdraw attendance."
Unlike some of the other big names who have been dropping out, Epic had a major event planned for the show. Epic was going to hold its annual State of Unreal keynote address on March 18 at the Blue Shield of California Theater next to GDC's venue, the Moscone Center.
Update, February 28, 2020: GamesIndustry.biz has received a statement from Wooga confirming it will cancel its visit to GDC, including its European Mobile Drinks gathering.
"This is a precautionary measure as your and our employees' health is very important to me," CEO and founder Jens Begemann said. "I also don't want employees to be caught out and away from their families, as the risk of getting temporarily stranded increases. I am very sorry for any inconvenience this causes."
Update: The organisers of GDC have released an updated statement, which suggests the conference is currently still going ahead.
"We are closely monitoring the COVID19 (coronavirus) situation and want to assure everyone that your health and safety are a top priority," it reads. "If our assessment of the situation changes, based on new and evolving developments or updated information, we will promptly update this statement regarding the status of GDC 2020 accordingly."
Additional reporting by James Batchelor