Ubisoft CEO Yves Guillemot says "considerable progress has been made" since abuse allegations
New procedures, policies, external reporting, and code of conduct implemented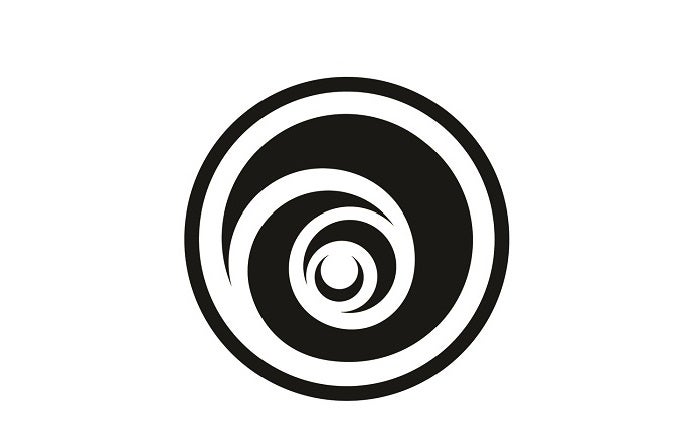 Today, Ubisoft's CEO Yves Guillemot has released a statement sharing insight into the changes the publisher has made since it faced a wave of accusations concerning abuse, harassment and toxicity last year.

The Assassin's Creed firm faced multiple allegations, both concerning individual members of staff -- including managers and executives -- and the broader company culture.

Although the publisher has announced various changes to its internal structure over the past year, French publication Le Télégramme reported last week that these have had minimal impact

.

Now Guillemot has released a statement on the matter, in which he wrote: "We have engaged in a company-wide effort to listen, learn and build a roadmap for a better Ubisoft for all."

The publisher has created several channels which employees can report misconduct with guaranteed anonymity. These reports will be reviewed and handled by an "independent external partner."

The reports of misconduct from last summer led to a series of investigations that resulted in companywide training, disciplinary sanctions, and dismissals.

More than 14,000 employees have taken part in assessments, such as anonymous questionnaires, and 2000 take part in focus groups and listening sessions. Ubisoft also worked with Accenture to review its global HR organization's policies and procedures in depth. These efforts have led to a new code of fair conduct.

Guillemot shared that it will be mandatory for all team members to sign the new code of conduct once it's published in June.

Alongside the changes made, new executive level appointments were shared as well. Such as Anika Grant being named chief people officer and Lidwine Sauer being appointed as head of workplace culture last summer.

In addition, Raashi Sikka was hired as Vice President of global diversity and inclusion, and Lisa Opie was appointed as managing director at Ubisoft Reflections and Leamington Studios.

In closing Guillemot wrote, "Considerable progress has been made, and we will continue to work hard with the ambition of becoming an exemplary workplace in the tech industry. The teams at Ubisoft continue to impress me with their engagement on this journey.

"Management -- myself included -- have a responsibility to act as role models and be exemplary for our teams. I want to stress my personal commitment to continue to improve our workplace culture and create real, lasting and positive change at Ubisoft."

In the wake of allegations that struck Ubisoft last year, the company fired creative director Ashraf Ismail and PR director Stone Chin due to allegations of sexual misconduct.

Additionally, Tommy François left on allegations of abuse, and chief creative officer Serge Hascoët, Ubisoft Canadian studios head Yannis Mallat, and global head of HR Cécile Cornet left the company due to allegedly contributing to a toxic workplace.