Tommy François has left Ubisoft
Exec was placed on disciplinary leave pending an investigation into harassment and abuse at the publisher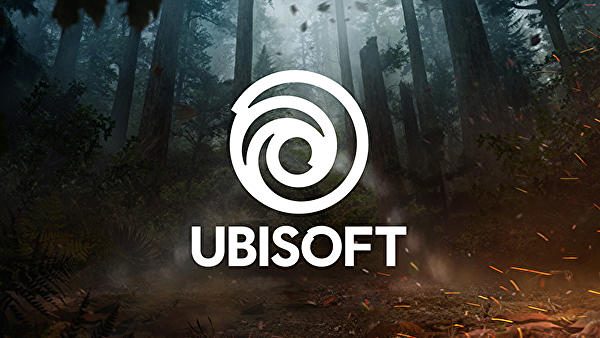 Tommy François has left Ubisoft amid allegations of misconduct, harassment and abuse.
The publisher has confirmed to GamesIndustry.biz in an email statement that François, who served as VP for editorial and creative services, has "left the company, effective immediately."
No further details were given, but François had been placed on disciplinary leave pending the results of an investigation into sexual harassment and abuse at the company.
The news first emerged via Business Insider's Samuel Horti, who tweeted yesterday claiming to have seen an internal email from Ubisoft CEO Yves Guillemot informing staff of the departure.
According to Horti, the email confirms other investigations are still ongoing at Ubisoft.
François was one of the earliest to be named among those placed on leave while Ubisoft investigated these claims. He is the latest exec to leave the company amid waves of similar allegations.
Vice president of editorial Maxime Béland resigned following accusations, and PR director Stone Chin was fired.
Chief creative officer Serge Hascöet stepped down, as did managing director of Canadian studios Yannis Mallat and global head of HR Cécile Cornet.
An unnamed member of staff from Ubisoft Toronto has also been terminated.
Ubisoft faces multiple allegations of abuse and misconduct, particularly the mistreatment of women, as do other companies across the industry.
Guillemot has pledged to make internal changes at the company, including another restructuring of the editorial team, the appointment of a head of workplace culture, and the search for a head of diversity and inclusion.
French union Solidaires Informatique is currently preparing a collective lawsuit against the publisher.