Ubisoft fires PR director over harassment allegations
Stone Chin denies allegation of sexual assault, claims it was not linked to Ubisoft's decision to terminate his employment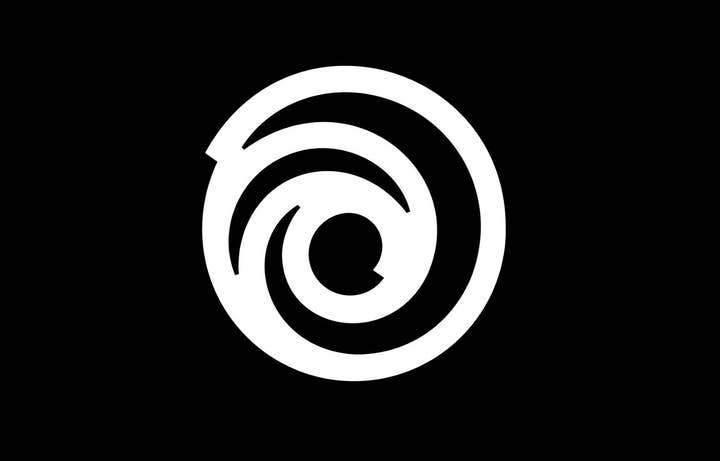 Ubisoft PR director Stone Chin has been fired, allegedly as part of the publisher's attempt to address its toxic work culture.
In a post on TwitLonger, Chin said that his employment was ended due to what Ubisoft saw as a failure "to uphold the company's code of conduct over the course of my career at the company."
He insisted that his termination was not linked to an accusation of sexual assault made against him, over an incident from 2012. The allegation was levelled at Chin during a recent, industry-wide outpouring of similar testimonies from victims of abuse.
Chin opened his statement by denying the accusation, claiming that Ubisoft had "conducted investigations into the claim over the years and never told me that it had determined that I had committed any wrongdoing."
According to Chin, Ubisoft was specifically concerned with his "management style," which could be passive aggressive and disrespectful to colleagues, when making the decision to terminate his employment.
Chin said that "two incidents" were mentioned in which he "asked... coworkers out on dates and when they declined, felt that I gave them a cold shoulder in response."
Chin noted that he has not seen Ubisoft's full investigation report, and is therefore unable to comment directly on all of the company's findings.
Chin is one of several high-profile Ubisoft employees to be fired or placed on leave due to their role in what multiple employees have described as a culture of harassment and abuse.
That includes Tommy Francois and Maxime Belland, both of whom were vice presidents in its editorial division, chief creative officer Serge Hascoet, head of Canadian studios Yannis Mallat, and global head of HR Cécile Cornet.
Ubisoft CEO Yves Guillemot has pledged to implement "profound changes" at the company, admitting that is has "fallen short in its obligation to guarantee a safe and inclusive workplace environment for its employees."
We have approached Ubisoft for comment on its handling of the accusation of sexual assault.