Lisa Opie appointed managing director at Ubisoft Reflections and Leamington Studios
The BBC veteran replaces Richard Blenkinsop, who retired from the company earlier this year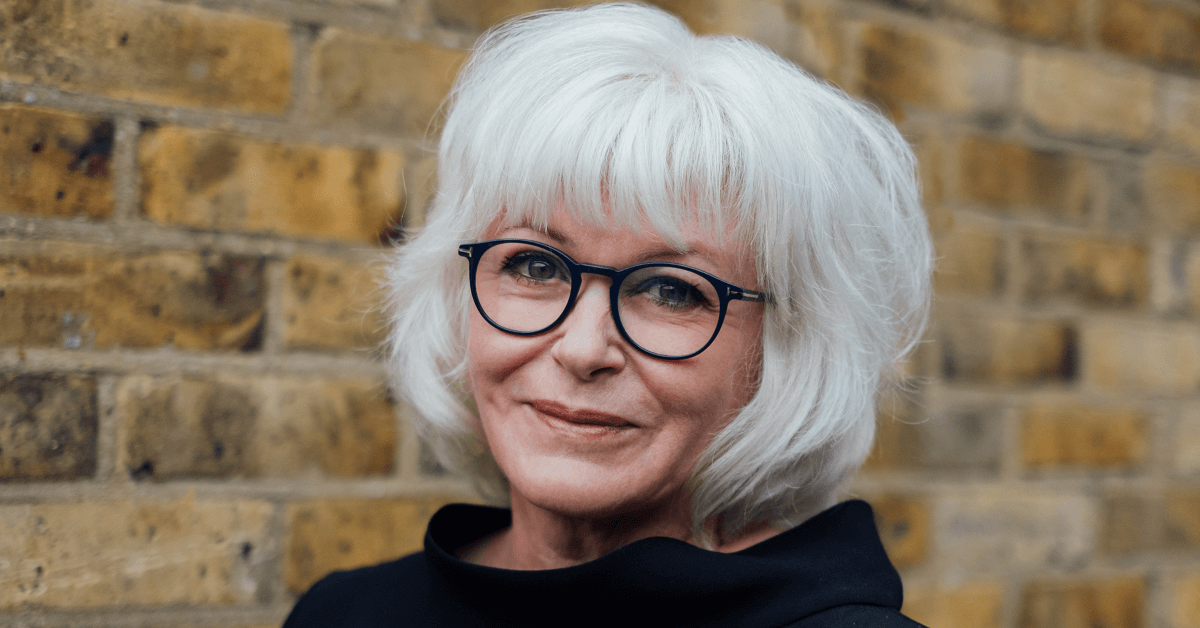 Former BBC executive Lisa Opie has joined Ubisoft as managing director of its Ubisoft Reflections and Leamington studios.
Opie is joining the company from BBC Studios, where she served as managing director of the Studio's UK production arm. She also worked as managing director for the BBC's Factual Drama and Digital Production teams, as well as controller of business factual for BBC Television.
Prior to the BBC, Opie held managing director roles at Twofour Digital, Flextech Television and Channel Five.
Opie's appointment at Ubisoft follows the retirement of Richard Blenkinsop, who left the French developer earlier this year.
"I am thrilled to be joining Ubisoft Reflections & Ubisoft Leamington at such an exciting time for the studio and the broader industry," Opie said, regarding her appointment.
"Ubisoft is known for pushing the boundaries of innovation and storytelling and has established a dynamic and hugely successful creative presence in the UK. I have been impressed by the teams' passion and their creative pipeline and am proud to start working alongside them and play a part in Ubisoft's future growth."