Ubisoft has reportedly made minimal changes following abuse allegations
As legal proceedings are kickstarted, internal sources point at the lack of accountability since reports of toxic culture last year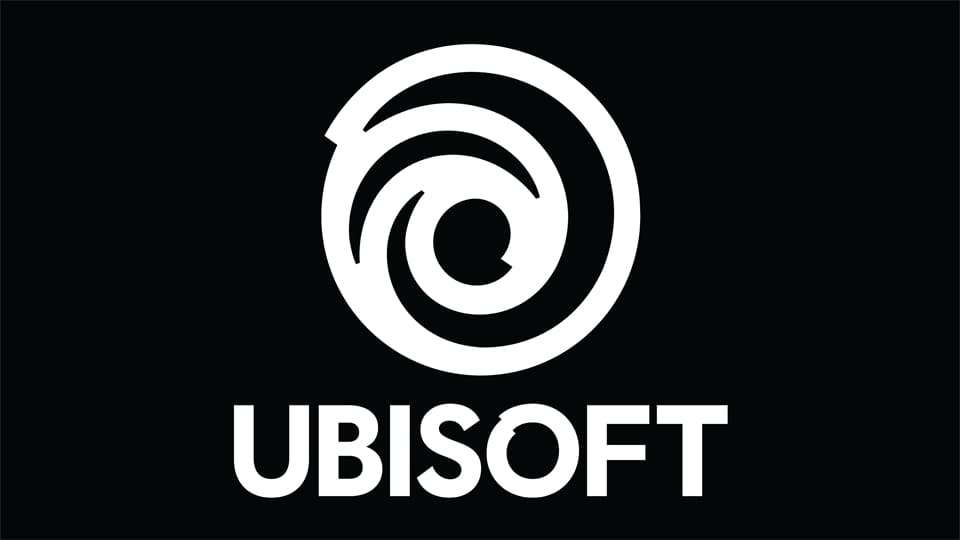 Ubisoft is not out of the woods yet following the numerous allegations of harassment and sexual misconduct at the company that emerged last year.
An investigation by French publication Le Télégramme published in early May revealed that a first wave of legal proceedings was due to start this month in relation to the harassment cases. The collective action is led by Solidaires Informatique Jeu Vidéo, a games workers union that had previously called for testimonies to build a case against Ubisoft.
Since the wave of accusations targeting Ubisoft's toxic culture, which also pointed at serious dysfunction in its HR departments, the company has attempted to make changes, but the impact of these changes seems to have been minimal so far, the publication reported.
Director of HR Cécile Cornet, who stepped down following the accusations alongside other Ubisoft executives in July 2020, has only just left the company and is being replaced by chief people officer Anika Grant, who previously spent three years at Uber. Ubisoft had previously appointed Raashi Sikka as VP of global diversity and inclusion, who also came from Uber.
But an elected representative from Ubisoft's social and economic committee said they don't "expect anything to come out of these appointments" as the HR staff who covered the harassment issues are still in position.
Some of the men at the heart of the harassment accusations are also still in their jobs, such as Florent Castelnérac, who heads Ubisoft-owned Nadeo and who was accused of harassment by a dozen employees. A union representative said management is "protecting him." Or Ubisoft Singapore director Hugues Ricour, who stepped down in November but still works at Ubisoft in a different role according to his Linkedin profile.
In Canada, "nothing has changed" since the appointment of Christophe Derennes (who happens to be Yves Guillemot's cousin) in July 2020, a source told Le Télégramme. What's more, new harassment cases have been reported since, but those who reported the issues were sidelined in December 2020.
Initiatives were put forward by employees groups to try and help solve the crisis, including measures of positive action to make sure more women are hired at Ubisoft. But the idea was not addressed by management.
Among the changes made at the company, the firm has recently reworked its code of conduct, which until now didn't mention harassment as a "non-negotiable interdiction" according to an elected representative of game workers union STJV. The new version will be published this summer.
20,000 members of staff have had half-day training following the crisis, with managers given more advanced sessions focusing on accountability.
"We perceive a desire [from management] to leave the crisis from summer 2020 behind as it represents a risk for the group's durability. But training must be renewed regularly and offered to new staff. For now, this request has not been addressed," said a source.
Update: An Ubisoft representative responded to a request for comment, saying, "Over a period of several months, Ubisoft has implemented major changes across its organization, internal processes and procedures in order to guarantee a safe, inclusive and respectful working environment for all team members."
The representative listed a number of actions the publisher has taken, from external investigations of all allegations to anonymous reporting tools and mandatory training on appropriate workplace conduct. They also pointed to the company's revamped code of conduct, the hirings of Grant and Sikka, as well as the appointment of Lidwine Sauer as head of workplace culture.
"These concrete actions demonstrate the profound changes that have taken place at every level of the company," the representative said. "Additional initiatives are underway and are being rolled out over the coming months. We are committed to strengthening our culture and values in the long term, to help ensure every team member at Ubisoft is heard, respected and valued in the workplace."
Additional reporting by Brendan Sinclair.