Ubisoft appoints former Uber D&I head as VP of global diversity and inclusion
Raashi Sikka will have an "explicit and broad mandate" to lead changes following wave of mistreatment allegations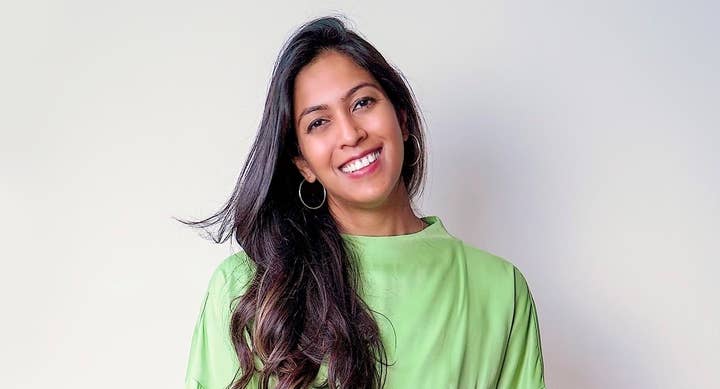 Ubisoft has hired a former Uber D&I head as its first-ever VP of global diversity and inclusion, following a wave of accusations of mistreatment and harassment of women across the company.
Raashi Sikka will take on the role beginning February 1 of next year, with "an explicit and broad mandate to lead and implement changes that touch on key areas of Ubisoft's operations and its business," per an Ubisoft press release.
Specifically, Sikka will focus on designing and implementing programs to promote diversity and equity among the company's employees across the globe. She will report to CEO Yves Guillemot.
Sikka's hire comes as direct response to a recent wave of abuse allegations directed at numerous Ubisoft employees and leaders across the company, as well as accusations of a company culture that shielded and rewarded abusers.
"A primary focus coming in will be to carefully listen to all voices that want to participate in improving Ubisoft's values and culture, and I will count on the support of every Ubisoft team member to move the company forward," Sikka said.
"Video games have the power to promote the values of diversity and inclusion. I hope my work will help reinforce this and ensure the content created at Ubisoft is reflective of the different backgrounds, cultures, identities and stories the teams bring to work each day."
Sikka was previously the head of diversity and inclusion for EMEA, APAC, and global regions at Uber Eats, a role she began last year with global and APAC regions added to her oversight in March and June of this year, respectively.
Prior to that, she was a diversity and inclusion lead with Uber in Amsterdam, a senior program manager for EMEA recruiting before that, and began with Uber in 2013 as the company's first community and marketing manager based in New Delhi, where she helped launch and build Uber locally.