Ubisoft's Ashraf Ismail fired following misconduct investigation
The creative director had stepped down from his role on Assassin's Creed Valhalla in June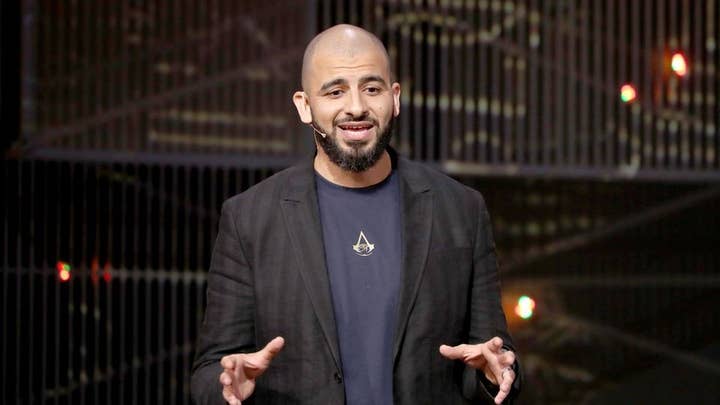 Assassin's Creed Valhalla creative director Ashraf Ismail has been fired from his role at Ubisoft Montreal.
Ismail left the project in June, following accusations of marital infidelity amidst a wave of toxic culture allegations at Ubisoft. An internal announcement shared within the Ubisoft Montreal office yesterday -- and obtained by Kotaku -- has now confirmed his contract has been ended.
The statement read: "Following an investigation by an external firm, it was determined that Ashraf's employment with Ubisoft had to be terminated. We cannot provide any details about this confidential investigation."
At the end of June, several women came forward on Twitter and accused Ismail of having taken advantage of his status to engage into extramarital relationships.
The creative director, who also worked on Assasin's Creed Origins and several other Ubisoft titles, then stepped down to "properly deal with the personal issues in [his] life," he said on Twitter. He eventually deleted his Twitter account.
This happened in the middle of a wave of stories of abuse across the industry, a number of which were specifically accusing Ubisoft employees. The toxic culture at the French publisher was connected to a dysfunction at a HR level by an in-depth article from newspaper Libération.