Ubisoft reportedly places executives on leave amid abuse investigation
Tommy François and Maxime Béland each face at least three claims of misconduct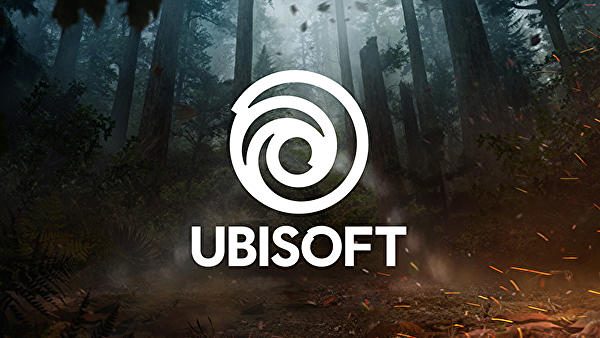 Two senior members of Ubisoft have been placed on administrative leave during an investigation into abuse and bullying within the publisher, a new report has revealed.
Bloomberg cites anonymous sources familiar with the matter, who claim Tommy François and Maxime Béland have both been placed on leave.
Each man faces at least three claims of misconduct from a mix of named and anonymous accusers.
François is the publisher's vice president for editorial and creative services, and is based at the company's Paris office. Béland is vice president of editorial and works in the Toronto office.
Neither commented to Bloomberg, but Ubisoft spokeswoman Stephanie Magnier said: "These are under investigation, so we are not commenting further at this time."
GamesIndustry.biz has contacted Ubisoft for more information.
The news follows a wave of allegations against Ubisoft staff members, ranging from racist and homophobic comments to physical assault and threats of rape.
Last week, the publisher announced it had brought in external consultants to aid the investigation into these claims, as well as its existing policies, process and systems designed to prevent, detect and punish such behaviour.
Bloomberg reports there has also been a message on the company's internal employee network encouraging staff to share their experiences with the company, although this has reportedly been met with some skepticism.
Ubisoft was just one of several companies to face allegations of abuse over the past week, as more claims emerged against dozens of developers, streamers and influencers.