Industry's abuse problem brought into focus by latest wave of allegations
Less than a year since high profile industry figures named, dozens of streamers, influencers and developers called out for abusive behaviour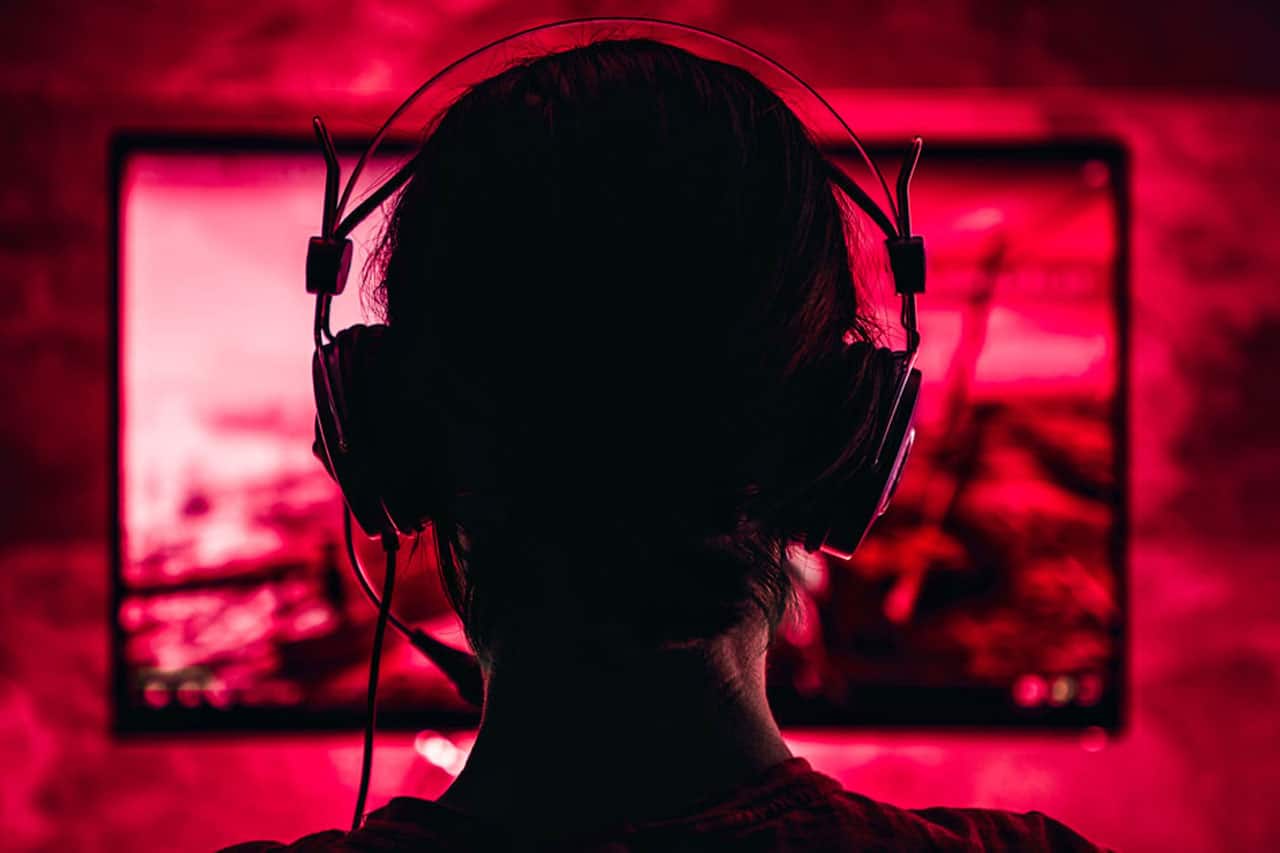 The games industry has been wracked by another wave of abuse allegations after dozens of streamers, influencers, and developers were outed by the community.
Among them is prolific RPG writer Chris Avellone, who is accused of emotionally abusing women within the games industry over a number of years.
Karrissa Barrows, a former community manager at events company C3I Productions, named Avellone in a Twitter thread, accusing him of sexual predatory behaviour between 2013 and 2015.
"Chris Avellone is an abusive, abrasive, conniving sexual predator," she said on Twitter. "People tried to get him help. He refused it and continued. Stop glorifying him."
In another tweet, she wrote: "You assaulted and abused my friends. You made life hell for dozens of fellow industry [people]. You've abused 'star' power to victimise women."
Following the allegations, Avellone is no longer associated with Dying Light 2 developer Techland, Wayfinders developer Gato Studio, or Vampire: The Masquerade developer Hardsuit Labs.
Over 40 individuals have been named, with allegations varying from rape to manipulation and emotional abuse.
The vast majority of those accused are influencers on Twitch or YouTube, with followings ranging from a few thousand to several million. Some have issued statements, while others have remained silent or deleted their social media accounts.
The accountability of streamers has been an open question at Twitch for sometime now. According to music streamer Starling, during an All Hands meeting last year Twitch CEO Emmett Shear reportedly laughed off the issue of Partners using their platform to abuse women, saying: "Wow, the things that go on on our platform -- can't really comment."
In a recent statement, Twitch said it is investigating the accounts of Twitch Partners accused of misconduct.
Among the long list of influencers accused is Tom "ProSyndicate" Cassell -- who in 2016 was embroiled in the Counter-Strike: Global Offensive skin betting scandal -- was been accused of rape by fellow streamer Natalie Casanova.
According to Casanova, the two had an ongoing relationship, but Cassell refused to respect her boundaries around unprotected sex, and used force to subdue her.
"I chalked it up to him being a dick," she said in a statement on Twitter. "I never thought of it as rape until I saw these other women coming forward and say their stories, and other women telling me 'no, that's rape.'"
Joe Vargas, host of The Angry Joe Show which has 3.2 million subscribers on YouTube, was also accused of predatory behaviour by female streamer "Wookiemonster," who claimed that Vargas leveraged his power in an attempt to exploit her for sex.
"I hope that anyone else that he has hurt or coerced into sex/sexual acts because of what he has 'done' for you, just know you're not alone," she wrote in a blog post. "It has bothered me every day since it has happened."
A number of allegations have been made regarding popular influencers grooming and emotionally abusing underage girls, such as Ryan "Cryaotic" Terry who has nearly 2.7 million subscribers on YouTube.
His accuser, who was 16 when she first came into contact with Terry, said he used her as a "personal therapist and toy." Responding to the allegations, Terry admitted that he emotionally cheated on his partner with people he "didn't realise were underage in the first place."
Meanwhile, industry journalist Ginny Woo has been accused of targeting people within the queer community. In a conversation shared online, Woo details her predatory tactics, and how she "used them up for attention and lust."
In a statement to GamesIndustry.biz, Woo said: "I accept that I've intentionally harmed people while I navigated my career and being online. I have seen talk about friends who perpetuated my behaviour knowingly but I take full responsibility for what I've done, and that it has harmed those closest to me as well.
"I stand by what I've said about accountability and working on myself. I don't expect to be given the chance to show the results of this in spaces where I have caused harm. I hope that my future actions show that I'm serious about changing and harm reduction."
The latest wave comes less than a year after multiple accusations were made against influential people within the industry, such as Alexis Kennedy and Jeremy Soule.
Outside of gaming, a number of allegations have been flying against figures in music, comic books, film, television and professional wrestling.
GamesIndustry.biz reached out to those named above for comment, but did not receive a response in time for publication.
For the record: The headline of this piece has been changed to better reflect the issues at hand, and the wider abuse problem within the games industry.