Never too late to learn something new | This Week in Business
The Academy had a week full of insights on game design, localization, narrative direction, IP licensing, and performance capture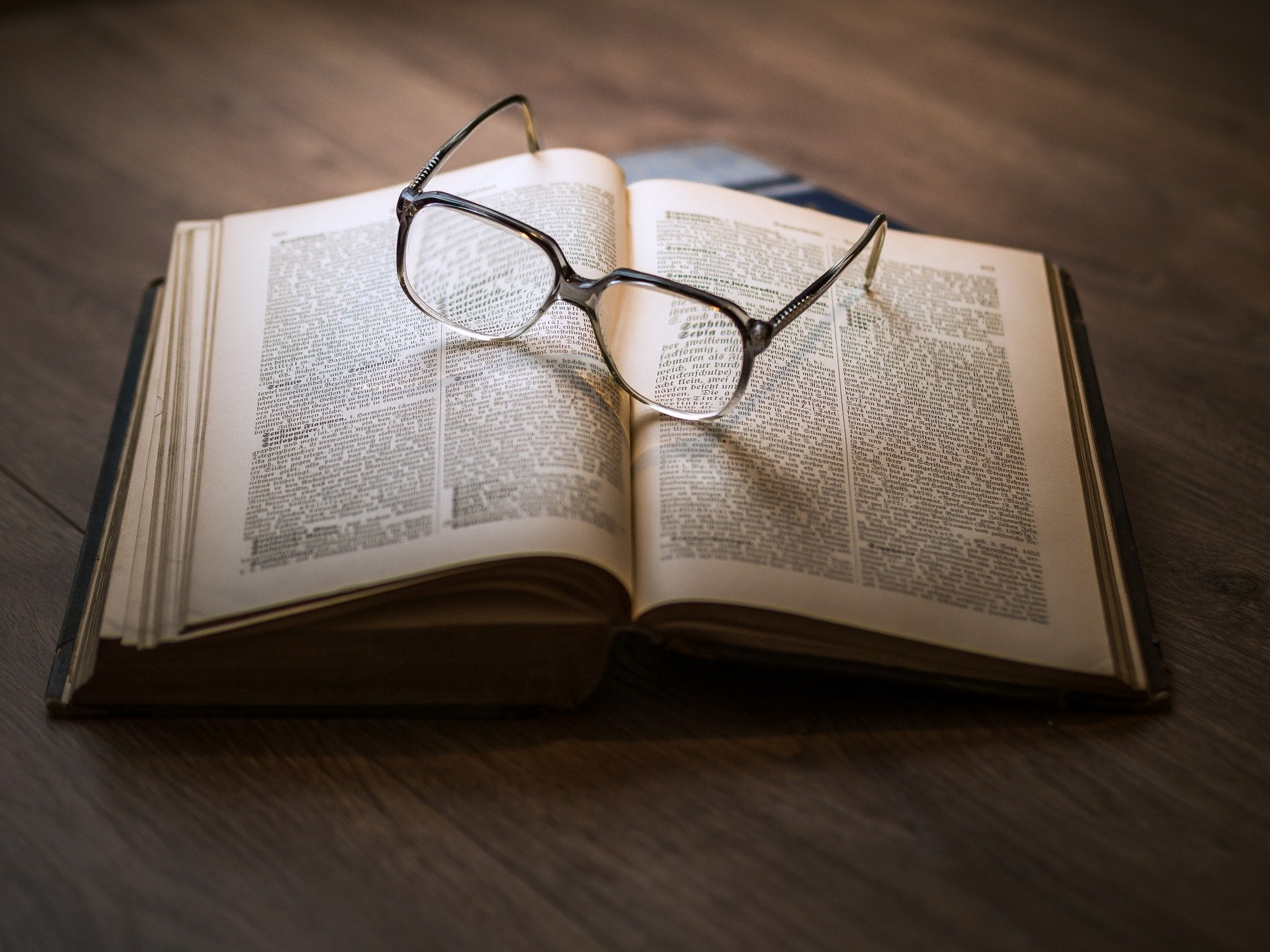 Ordinarily this introductory space serves as an opportunity to look one of the big issues of the week and hopefully offer some new angle on it.
But this week's big issues have all been the subject of at least one This Week in Business column previously, some quite recently: there was loot boxes, Twitch "Trust & Safety", Ubisoft's ongoing efforts to recover from last summer's multitude of scandals, and GameStop's ongoing boardroom drama.
So since we've already covered those, I'd like to instead call some attention to some of our stories that probably don't get represented in this column enough. I'm talking about our Academy section of articles about the nuts and bolts of making and selling games. We had a bumper crop of Academy articles this week, including the following:
● Here's Hood: Outlaws & Legends lead game designer Jamie Smith taking a deep dive into the game's Robin Hood-like Ranger class and how its archery talent shaped other parts of the game.
● Testronic's Manuel Jimenez Verdinelli wrote about the immense task of translating the indie hit Disco Elysium into multiple languages while preserving what made the game tick.
● We also ran a primer on how to get a job as a narrative director, with people who landed the role at Ubisoft Toronto, Hangar 13, CD Projekt Red, Inkle, Tarsier Studios, and Deck13 Games all offering their own insights into the gig, from what it entails to what aspiring narrative directors should know before pursuing it as a career path.
● Mary Kaye Fraser from The Price is Right developer Clipwire Games offered advice for mobile developers thinking about licensing a big IP for their next game.
● DI4D co-founder and CEO Colin Urquhart talked about the state of facial animation in the industry, and how the next-gen consoles and AAA's pursuit of increasingly high-fidelity visuals could push developers increasingly to new performance capture technology.
(Developers interested in contributing their own insights to future Academy pieces are encouraged to reach out to us at academy@gamesindustry.biz.)
OK, on with the quotes n' stats!
QUOTE | "There's a Mines of Moria kind of feel to this; all the other dwarves were happily digging away and extracting plenty of treasure from pretty reasonable, non-objectionable monetisation methods, but the loot box guys just had to go and delve too deep, and now they've woken up something that could wreck the whole mine for everyone." - In an editorial about how mobile platform holders Apple and Google may sour on loot box mechanics, Rob Fahey makes a reference as unexpected as it is appropriate.
QUOTE | "Our work has established that engagement with loot boxes is associated with problem gambling behaviours, with players encouraged to purchase through psychological techniques such as 'fear of missing out'. We have also demonstrated that at-risk individuals, such as problem gamblers, gamers, and young people, make disproportionate contributions to loot box revenues." - University of Plymouth senior research fellow Dr. James Close describes the findings of a report he co-authored that found loot boxes to be "structurally and psychologically akin to gambling."
QUOTE | "Sony's new console enjoyed its second biggest month so far, and it's already overtaken PlayStation Vita, Wii U and Dreamcast in terms of sales in the UK." - The UK monthly boxed game charts put some perspective on how the PS5's first four months on sale have gone.
STAT | 26% - The amount of user reports that Discord took action on (from warnings to account deletions) in the last six months of 2020, according to its transparency report. Discord also revealed action rates for reports of exploitative content (43%), extremist or violent content (38%) harassment (15%), and more.
STAT | 15% - The amount of user reports that Twitch took action on in 2020, according to its own transparency report released last month. It also revealed action rates for hateful conduct, sexual harassment, and harassment (2%), violence, gore, threats, and other shocking conduct (less than 1%), and adult nudity, pornography, and sexual conduct (less than 3%).
QUOTE | "Because we have less context around behaviors that occur outside of Twitch, we generally require that evidence of these activities is verifiable before we will take action." - In a statement explaining its new policy to hold users accountable for misconduct committed away from the streaming site, Twitch explains that it will require even more evidence of wrong-doing than it does to take action against user reports than it does for behavior on Twitch.
QUOTE | "The gaming industry must stop dehumanizing Muslims. Video games like Six Days in Fallujah only serve to glorify violence that took the lives of hundreds of Iraqi civilians, justify the Iraq War, and reinforce anti-Muslim sentiment at a time when anti-Muslim bigotry continues to threaten human life." - The Council on American-Islamic Relations, in calling on Sony, Microsoft, and Valve not to carry Six Days in Fallujah on their storefronts.
STAT | $1 billion - GameStop's self-imposed upper limit for how much money it will raise by issuing 3.5 million new shares in the company to take advantage of its bizarrely elevated share price. The company opened Friday's trading at $169.70, which would work out to a total of almost $594 million raised for the retailer, which has spent years closing brick and mortar locations and has more recently stocked up on former Amazon executives to power its transformation "into a technology business."
QUOTE | "[Anika] has 19 years of experience leading HR transformation in major, fast-paced, and customer-focused organizations across various sectors." - Ubisoft emphasizes the previous experience of its new chief people officer Anika Grant, who will be in charge of reforming the publisher's deeply discredited HR department.
QUOTE | "Early on, we thought it would work well if we had the [Diversity & Inclusion Committee] and elected within it a leader. Unfortunately, that's not as empowering as what we need." - Iron Galaxy's Dan Coleman talks about the contributions and challenges of the studio's Diversity & Inclusion Committee.