Twitch to punish misconduct that happens outside of Twitch
Off-service conduct policy states platform is willing to suspend people for violent extremism, hate group membership, sexual assault, and other actions taken elsewhere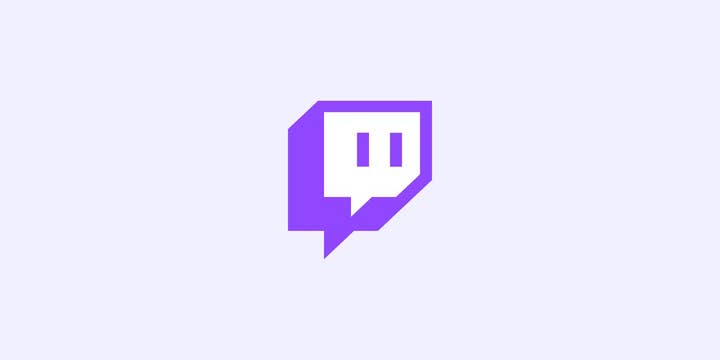 Twitch today expanded its off-service conduct policy to clarify the platform may punish users and indefinitely suspend their accounts for things they do outside of Twitch.
The company today specified that because of its desire to make Twitch safe and inclusive, it will actions against the accounts of people found to have engaged in the following:
Deadly violence and violent extremism
Terrorist activities or recruiting
Explicit and/or credible threats of mass violence (i.e. threats against a group of people, event, or location where people would gather)
Leadership or membership in a known hate group
Carrying out or deliberately acting as an accomplice to non-consensual sexual activities and/or sexual assault
Sexual exploitation of children, such as child grooming and solicitation/distribution of underage sexual materials
Actions that would directly and explicitly compromise the physical safety of the Twitch community
Explicit and/or credible threats against Twitch, including Twitch staff
Twitch said those behaviors will result in enforcement actions regardless of whether the target is a Twitch user, or whether the person violating the rules was a Twitch user at the time of their offense.
The company said it will employ "third-party legal experts" to investigate severe offenses "when needed."
"Because we have less context around behaviors that occur outside of Twitch, we generally require that evidence of these activities is verifiable before we will take action," the company said.
As examples of evidence it would accept, Twitch cites links to public posts by the person in question, noting that screenshots could be doctored and would need to be verified by those third-party investigators.
Those wishing to report cases can contact the Twitch Off-Service Investigations team at OSIT@twitch.tv.
The issue of how Twitch handles off-service conduct was brought to the forefront last year after dozens of streamers were accused of abusing or sexually assaulting people, in many instances with the behavior enabled by their prominence as Twitch streamers or partners.
A GamesIndustry.biz investigation later in the year detailed numerous accounts of Twitch ignoring sexist and abusive behavior on its platform and among its employees.
As for on-platform conduct, Twitch revised its harassment policy in December to more specifically detail what types of conduct were forbidden on the site. Last month it also released its first transparency report, revealing that it took action on no more than 2.5% of reports dealing with "hateful conduct, sexual harassment, or harassment," "violence, gore, threats, and other shocking conduct," or "adult nudity, pornography, and sexual conduct."