GameStop establishes committee to help transform it "into a technology business"
Retailer's board of directors says new group will "further accelerate the company's transformation"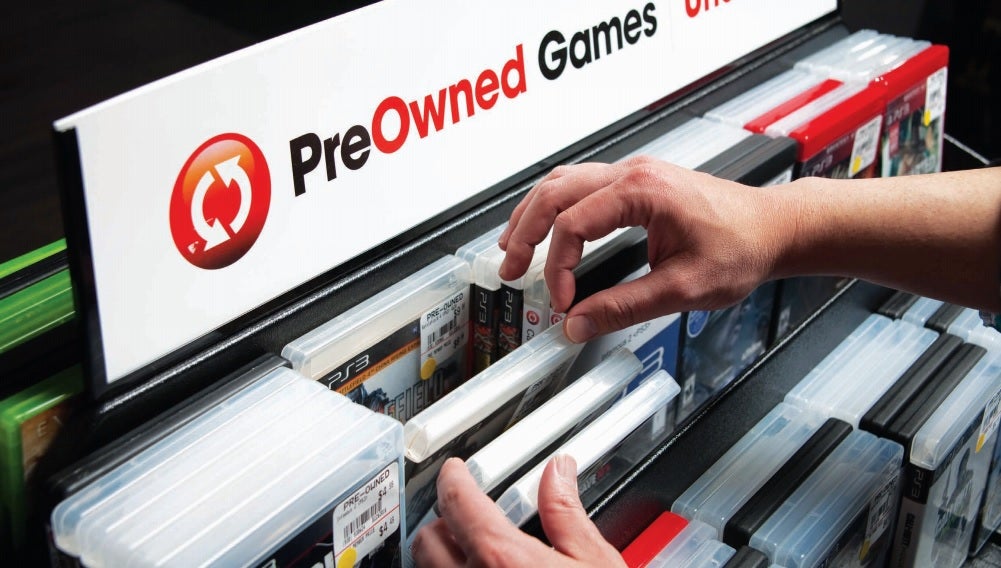 Video game retailer GameStop has announced that its board of directors has formed a new committee to identify ways in which it can further accelerate the company's transformation.
The Strategic Planning and Capital Allocation Committee is made up of former Chewy executives Alan Attal and Ryan Cohen, as well as Kurt Wolf. Wolf was elected to the board of directors by shareholders last year against the recommendations of the company itself, while Attal and Cohen were added to the board in January.
The committee has already taken steps towards its new direction, including appointing new CTO Matt Francis, hiring two additional executives, and commencing a search for a new CFO following the impending departure of former CFO Jim Bell.
"The committee will continue to focus on identifying actions that can transform GameStop into a technology business and help create enduring value for stockholders," the company said in a press release.
GameStop says it will also evaluate its current operational objectives, capital structure, allocation priorities, digital capabilities, organizational footprint, and personnel.
This renewed focus on transforming GameStop as a business comes in the wake of a surge in shares earlier this year, as part of a short squeeze fervor where investors ran up the price for a variety of heavily short-sold stocks like AMC and BlackBerry.
GameStop stock saw a second spike at the end of February, and currently sits at $185 at the time of this writing.