GameStop issuing shares to cash in on stock surge
Retailer files prospectus with SEC to sell up to 3.5 million new shares, will use money "to further accelerate transformation"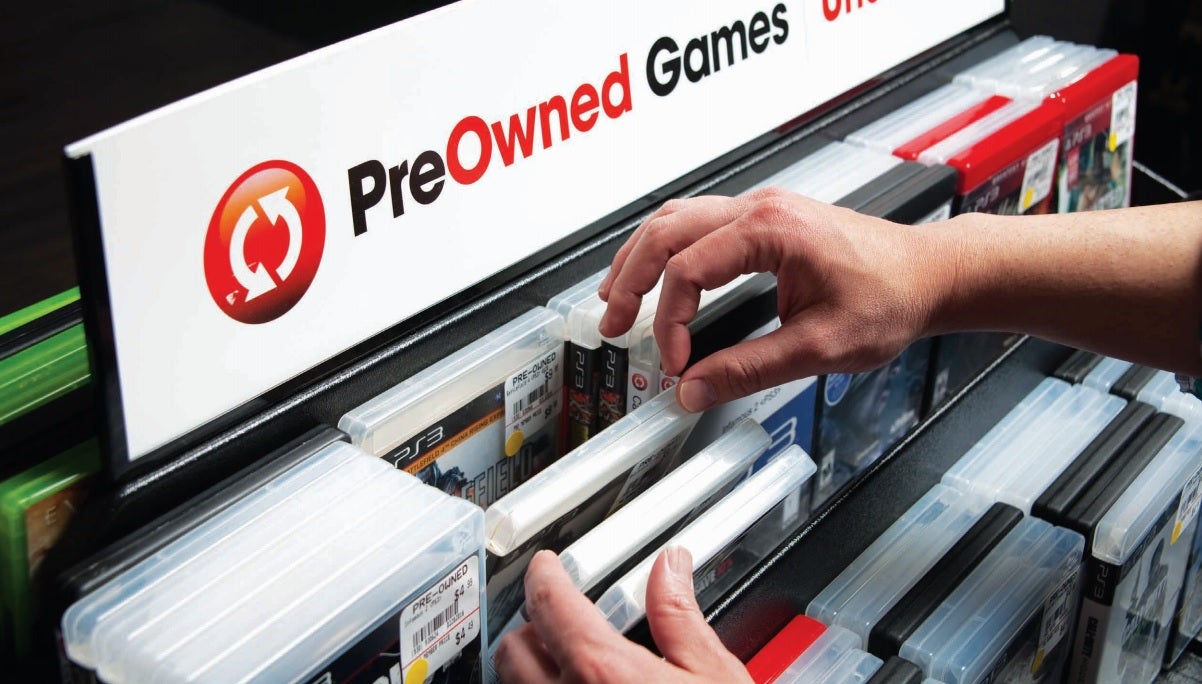 GameStop stock continues to trade well above historical levels after its January surge, and the retailer is looking to take advantage.
Before the beginning of trading today, GameStop announced that it has filed with the US Securities and Exchange Commission to offer and sell up to 3.5 million shares of common stock at market prices.
GameStop shares ended today's trading at $186.95. At that price, the offering would raise more than $654 million for the retailer.
The company said it will use the proceeds "to further accelerate its transformation as well as for general corporate purposes and further strengthening its balance sheet."
GameStop began 2021 trading under $19, but when individual investors in online communities noticed how heavily short-sold the stock was, they began buying up shares and drove the price up to a high of $483 per share by the end of January.
The stock cratered and fell back to about $40 in February before rebounding in March. The price remains volatile.
As for when the shares would be offered, GameStop only said it would consider a variety of factors.
Separately from the announcement of the share offering, GameStop also reported partial and preliminary results from its first fiscal quarter to date. For the first nine weeks of the fiscal year (ended April 4), GameStop said its total global sales were up roughly 11% year-over-year.