2021 could be a thin year for new games | This Week in Business
As developers enter a second year of working from home, mounting AAA delays suggest blockbusters could be fewer and further between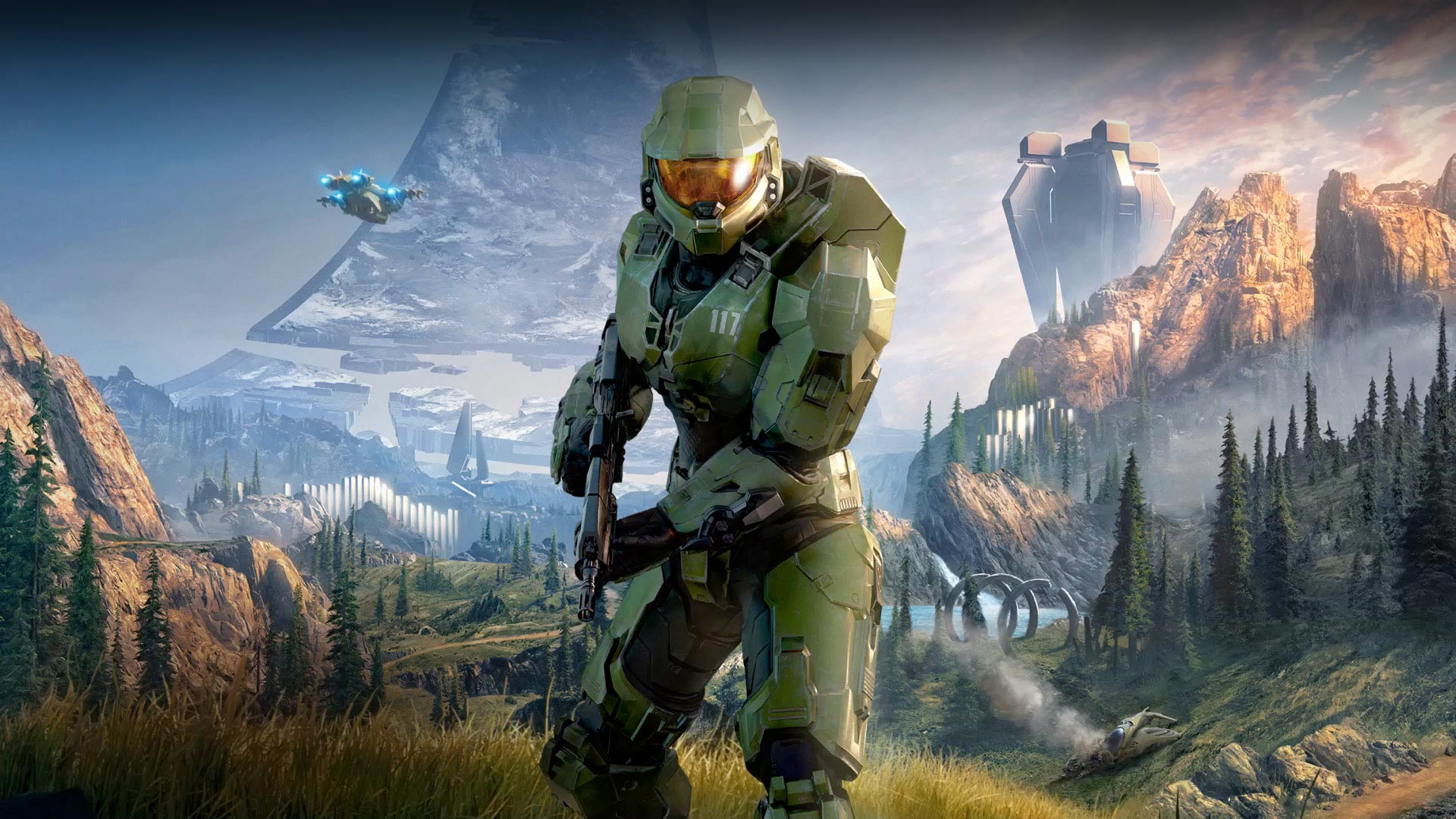 While COVID-19 was formally identified at the end of 2019, the enormity of the situation didn't hit home for many of us in gaming until it caused the postponement of the Game Developers Conference.
This weekend marks the one-year anniversary of the postponement, and while we're still not actually through the pandemic, we have a much better idea of its impact on the industry than we did initially.
In some ways, gaming has actually benefited from the pandemic, with people turning to games as options like "going outside" and "doing things" were taken off the table by regional lockdowns. Many publishers have also reported a surge in engagement for live service titles and increased catalog sales.
That's particularly fortunate, because it looks like the flow of new games -- particularly on the AAA front -- is going to be uneven for a while.
In retrospect, last year came together pretty well for most big game releases. While there were delays for The Last of Us Part 2, Cyberpunk 2077, and Final Fantasy 7 Remake last year, much of what we expected to arrive actually did. From the one-two punch of Animal Crossing and Doom Eternal early in the pandemic to the PlayStation 5 and Xbox Series X|S launches (Halo Infinite aside), most of the year's biggest releases were either on time or had relatively minor delays. Companies like Take-Two and Zynga have even said they've seen essentially no impact on production schedules because of the pandemic.
That said, it appears that a sudden shift to entirely remote work and the logistical and mental toll of dev teams plugging away throughout a global pandemic is not actually conducive to typical levels of productivity! We're seeing mounting evidence of that, with recent Nintendo Direct and Sony State of Play events that received an underwhelming reception and -- as we'll see below -- a growing number of stories about delayed titles and pandemic-related development difficulties.
QUOTE | "With COVID-19 keeping us away from the office, and the large amount of work on our plates, we needed to move the date in order to make sure that both this year's updates and The Witch Queen were both delivered at the quality we strive for, and on a schedule that made sense for everyone involved." - Bungie explains why it had to push Destiny 2's The Witch Queen expansion back into next year.
STAT | 18 - The number of games Sega expects to have shipped in this fiscal year by the time it ends on March 31, down from the 30 it had projected back in August. The company cited the pandemic and remote work as the major factors behind its reduced release slate.
QUOTE | "[The COVID-19 pandemic] has had an impact on our productivity and not everything we had planned as a studio before COVID-19 can be accomplished without putting undue stress on our teams." - This is the closest BioWare executive producer Christian Dailey came to an explanation as to why the studio has halted development on Anthem.
QUOTE | "[Gran Turismo 7] has been impacted by COVID-related production challenges and therefore will shift from 2021 to 2022." - Sony confirms that Polyphony Digital's next racer has been pushed back, confirming that Gran Turismo 6 meeting its original release date was simply a one-time departure from a cherished franchise tradition.
QUOTE | "If Sony decided to pause its VR support, it would have been a real blow to both investment and developers in the VR space." - Our own Chris Dring argues that Sony's announcement that it has another VR headset in the works was important to a lot more than just Sony.
QUOTE | "Japan Studio will be re-centered to Team Asobi, the creative team behind Astro's Playroom, allowing the team to focus on a single vision and build on the popularity of Astro's Playroom." - Sony confirms key parts of a report on the closure of one of its oldest development studios. Japan Studio's efforts included Ape Escape, Patapon, LocoRoco, Knack, Tokyo Jungle, and Echochrome.
QUOTE | "It takes less than five minutes for you to see a fundamental piece of the human body as nothing more than a rare shoe you sell on eBay. Effectively, a human soul is just a PS5 waiting for the currency conversion." - Xalavier Nelson, Jr. talks about the many disturbing implications of making a tycoon game around the trading of vital organs.
QUOTE | "The Mass Effect fans have been rallying for years for more representation on Femshep, so to have a trailer focused on her was amazing. Watching the video of Jennifer Hale reacting made me cry. This is how we want people to feel." - Assassin's Creed Sisterhood co-founder Kulpreet Virdi provides convincing evidence that the return on investment for companies doing the smallest things to cater to women in games is off-the-charts HUGE.
STAT | $185 - GameStop's peak after-hours trading price on Wednesday after the retailer's stock saw another surge, jumping from $44 at the opening of trading. The spike came a day after the company announced the resignation of CFO Jim Bell, who will receive $2.8 million in severance after a year and a half on the job because... Well, just because.
QUOTE | "Grand Theft Auto and other violent video games are getting in the minds of our young people and perpetuating the normalcy of carjacking. Carjacking is not normal, and carjacking must stop." - In calling for a ban on Grand Theft Auto, Illinois State Representative Marcus C. Evans Jr. threatens to drag us yet again through the most tedious games industry discourse since "Are video games art?"