GameStop CFO resigns
Jim Bell will leave the retailer by end of March, search has begun for a replacement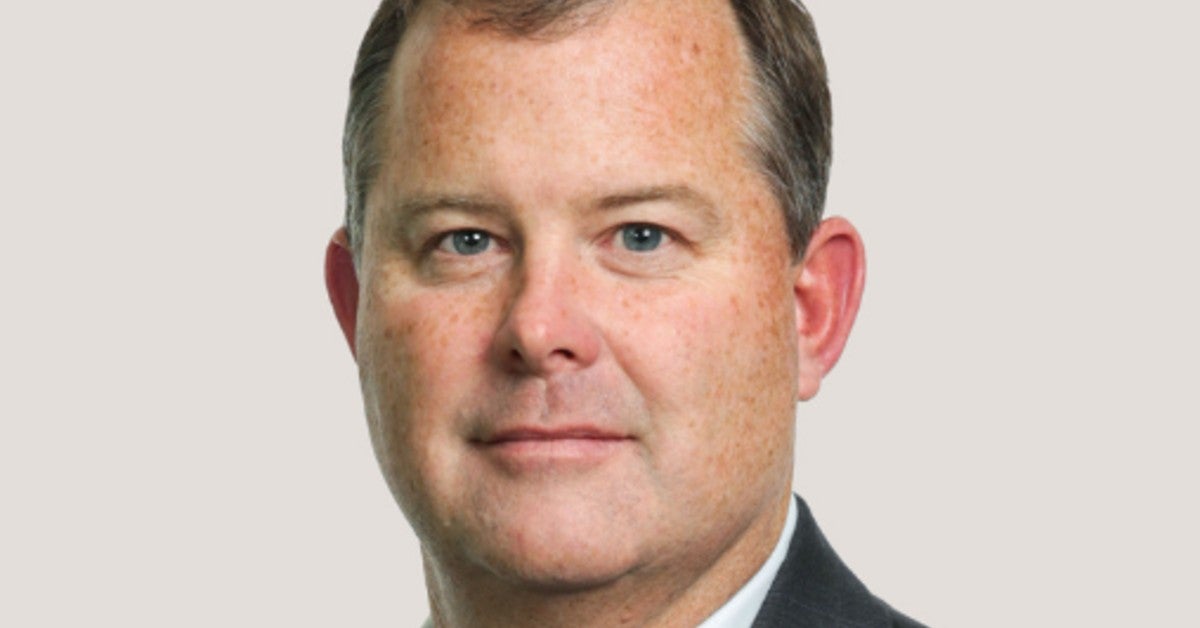 GameStop has announced its chief financial officer will depart next month.
Jim Bell, who also holds the position of executive vice president, will resign from his roles at the US retailer on March 26.
In a statement, GameStop says it has already begun seeking a replacement CFO, calling in an executive search firm to help with the process. It will consider a mix of internal and external candidates.
If a replacement is not found by the time Bell leaves, senior vice president and chief accounting officer Diana Jajeh will take over as interim CFO.
IGN reports Bell will receive a severance bonus of $2.8 million -- twice his base salary and target annual bonus -- because he resigned for "Good Reason" according to GameStop's SEC filings. There is no additional information on what this reason is.
Bell joined GameStop as CFO in June 2019, replacing long-running COO and CFO Rob Lloyd, who stepped down after nearly 23 years at the retailer.
His departure follows a short squeeze on GameStop's stock, in which online investment communities sought to raise the price of its shares in order to increase the losses suffered by short-sellers.
The price rose as high as $483 per share within a week, but has since sunk to $44 per share, which is roughly in line with where it was prior to the squeeze.
The US Securities and Exchange Commission is currently investigating whether social media unlawfully manipulated GameStop's share price.
Despite GameStop's continuing struggles -- a combination of the pandemic's impact, the shift towards digital purchases, and the ongoing losses it posts every quarter -- the retailer was unable to capitalise on the surge in share price due to US financial regulations.
The company's full-year and Q4 results are expected to arrive around the time Bell departs.