PlayStation's commitment is a huge boost to the VR market | Opinion
Far from being a distraction to PlayStation's core strategy, VR is very much a part of it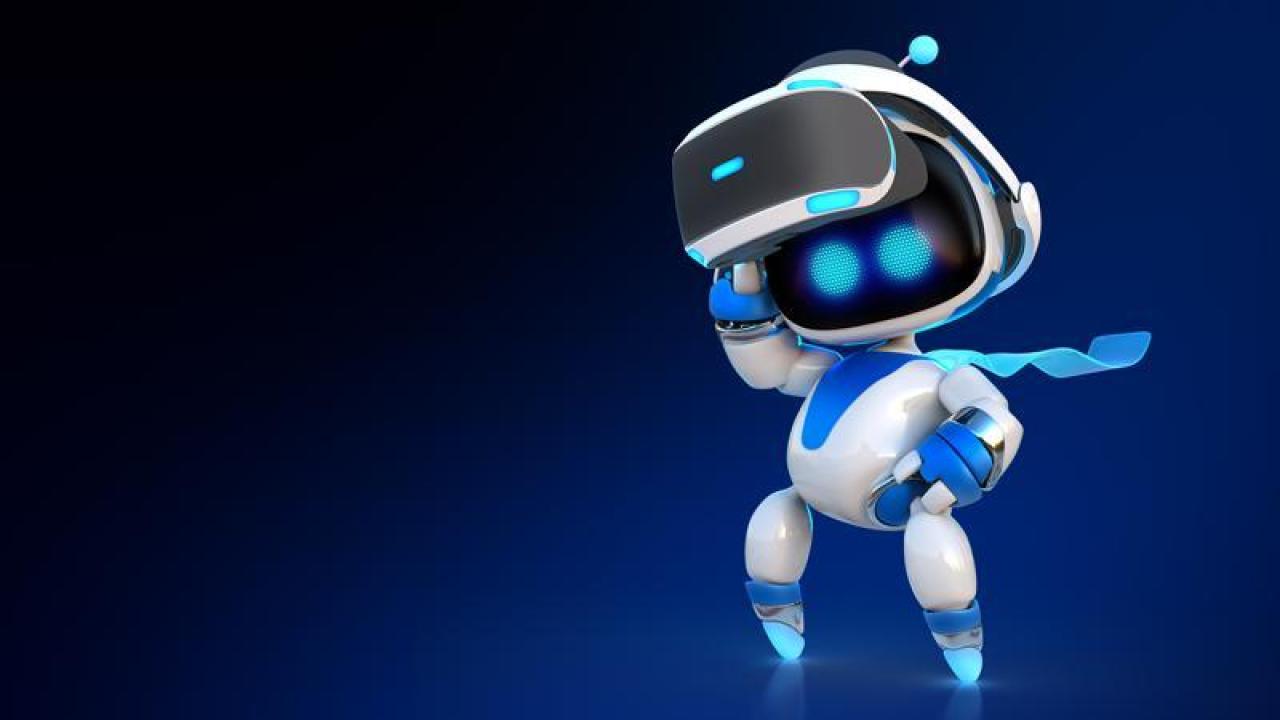 The news yesterday that PlayStation is working on a new VR headset for PlayStation 5 was really an industry story, and an important one.
For consumers, there wasn't a lot in the details to be excited about. No name, logo, games, or release window -- outside of 'not 2021'. The main takeaway seems to be that it will only use one wire this time, which as anyone that has a PSVR will tell you is a big relief.
But PlayStation committing to virtual reality for the new console generation is good news for the entire VR industry. The initial surge of interest in VR has long subsided, particularly after it turned out it wasn't going to transform the games industry overnight. I am deeply involved in our Investment events at GamesIndustry.biz, and the drop in investors interested in VR has been significant.
From the outside, it looked like PlayStation was preparing to shift away from VR. It closed a number of studios over the last generation that worked on, or had been working on, first-party VR projects, including Guerrilla Cambridge, Evolution Studios and Manchester Studio. In 2018, Sony told investors that VR market growth had been 'below expectations'. It wasn't looking good.
From the outside, it looked like PlayStation was preparing to shift away from VR
PSVR may be the market leading VR headset, with around five to six million sales globally, but that's nothing compared to the more than 100 million PS4 owners. VR didn't feature at all in the PR campaign for PlayStation 5 last year. Sony's continued support for VR games was not a foregone conclusion.
There are other big companies in VR, of course; namely Facebook and Valve, and there are persistent rumours that Apple will join them. But if Sony decided to pause its VR support, it would have been a real blow to both investment and developers in the VR space. In a timely interview we did yesterday with NDreams, the team there repeatedly used PlayStation as an example as to why the VR industry is heading in the right direction.
And it looks like it is. Facebook celebrated strong sales for its Oculus Quest 2 headset in January, believing it is set to become "one of the first mainstream VR headsets." Half-Life: Alyx, Star Wars Squadrons and Iron Man VR were commercial and critical hits last year. Now with Sony committed to its future, I expect VR to be back on the agenda come our next investment event in April.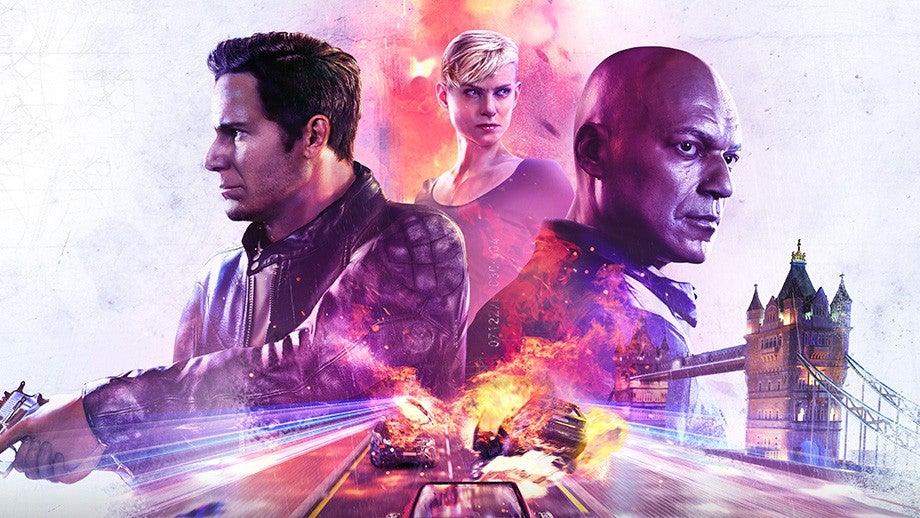 There was another reason why there were doubts around Sony's commitment to VR before yesterday. PlayStation frequently invests in new technologies and gameplay experiences, such as EyeToy, PlayStation Move, Wonderbook and PlayLink, to name a few. Some have been more successful than others, but when the numbers don't add up, Sony has made the tough call and moved on.
PSVR has a smaller install base than PlayStation Vita, so there was good reason to believe that its virtual reality business would meet a similar fate. However, unlike some of those other concepts, VR is far more in-keeping with PlayStation's wider games vision.
Far from being a distraction to PlayStation's core strategy, VR is very much a part of it
Last year, I wrote an article about PlayStation 5 where I said "if Xbox is Netflix, then PS5 is cinema." Some Xbox fans on social media took that statement as a slight on the quality of Microsoft's new consoles, but it was actually intended as a compliment to both companies.
PlayStation's strategy is around creating immersive, tactile experiences built specifically for PS5 and the DualSense controller. It's a machine about 3D audio and haptic feedback and adaptive triggers. Xbox's strategy is almost the opposite. It wants to create experiences that are accessible to as many people as possible across as many devices as possible. It's about providing access to hundreds of games for a monthly fee. It's about multi-platform, cross-play and game streaming.
They're distinctive, viable and complementary strategies, not too dissimilar to the difference between going to the cinema and subscribing to Netflix.
Virtual reality fits right in with that PS5 vision of immersive, cinematic experiences. In a post on the PlayStation Blog, senior VP of platform planning and management, Hideaki Nishino, talked about the new VR headset enabling "unique experiences synonymous with PlayStation." He talked about a new VR controller using some of the features found in the new DualSense controller. PS5 and VR are conceptually aligned.
That will inevitably extend to the games. Sony isn't talking about software right now, and although there will inevitably be VR-only games in the works, we should expect many of the high-end VR experiences to be part of more traditional titles. Some of the bigger VR successes on PlayStation have been the virtual reality modes in Star Wars Squadrons, Gran Turismo Sport and Resident Evil 7.
Far from being a distraction to PlayStation's core strategy, VR is very much a part of it. It may not be big business yet, but it's another thing -- like the fancy rumble and the 3D audio -- that makes PlayStation 5 that little bit different to everything else.