Sega's release slate was cut almost in half by COVID-19 disruption
Japanese firm forecast 30 new releases this fiscal year in August 2020, but it now expects just 18 by the end of March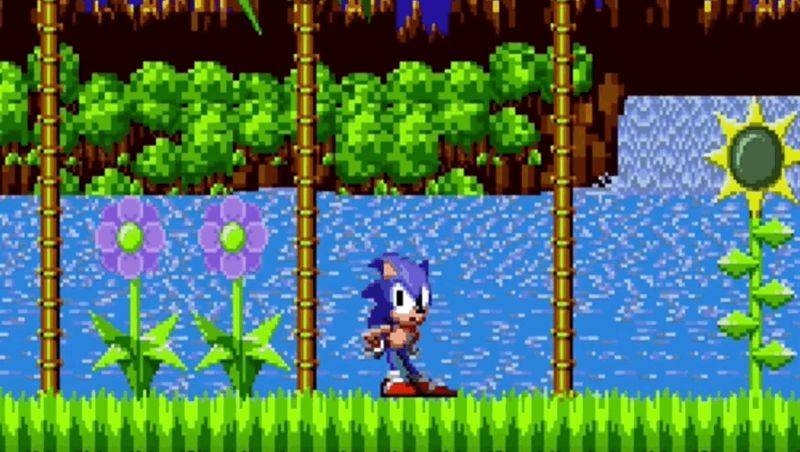 Almost half of Sega's expected game releases have slipped from the current fiscal year, due to disruptions caused by the COVID-19 pandemic.
In an investor Q&A following its third quarter financial results, the firm was asked to explain the sharp decline in the number of games expected to launch before March 31, 2021.
In August 2020, that number was 30, and that fell to 22 in November. It now sits at 18 new products for the fiscal year.
"The major factor has been delays in development, especially in the US and Europe, due to the impact of lockdowns," Sega replied. "Almost none of our employees have been able to commute to the office, and this is a big impact."
Sega is, of course, one of many publishers forced to adjust their release plans due to the impact of COVID-19. The more high-profile examples of product delays include Gran Turismo 7, Halo Infinite and, only yesterday, Destiny's next expansion, Witch Queen.
However, the degree to which release schedules have been affected has rarely been made as plain as in these numbers, with 40% of Sega's intended launches for the year slipping between August 2020 and February 2021.
However, while the company has launched fewer new games than it expected, its games revenues have been strong throughout the pandemic -- a favourable trend reported by many publishers, as people turned to games in increasing numbers to occupy their time.
Sega noted a marked increase in its downloads ratio -- from 40% a year ago to 60% now -- with much of that change coming from higher catalogue sales.
"We think this higher download ratio is part of the factor boosting up repeat sales," the company said.