GameStop shares spike again
The retailer's stock closed at $91, and reached a high of $185 during after-hours trading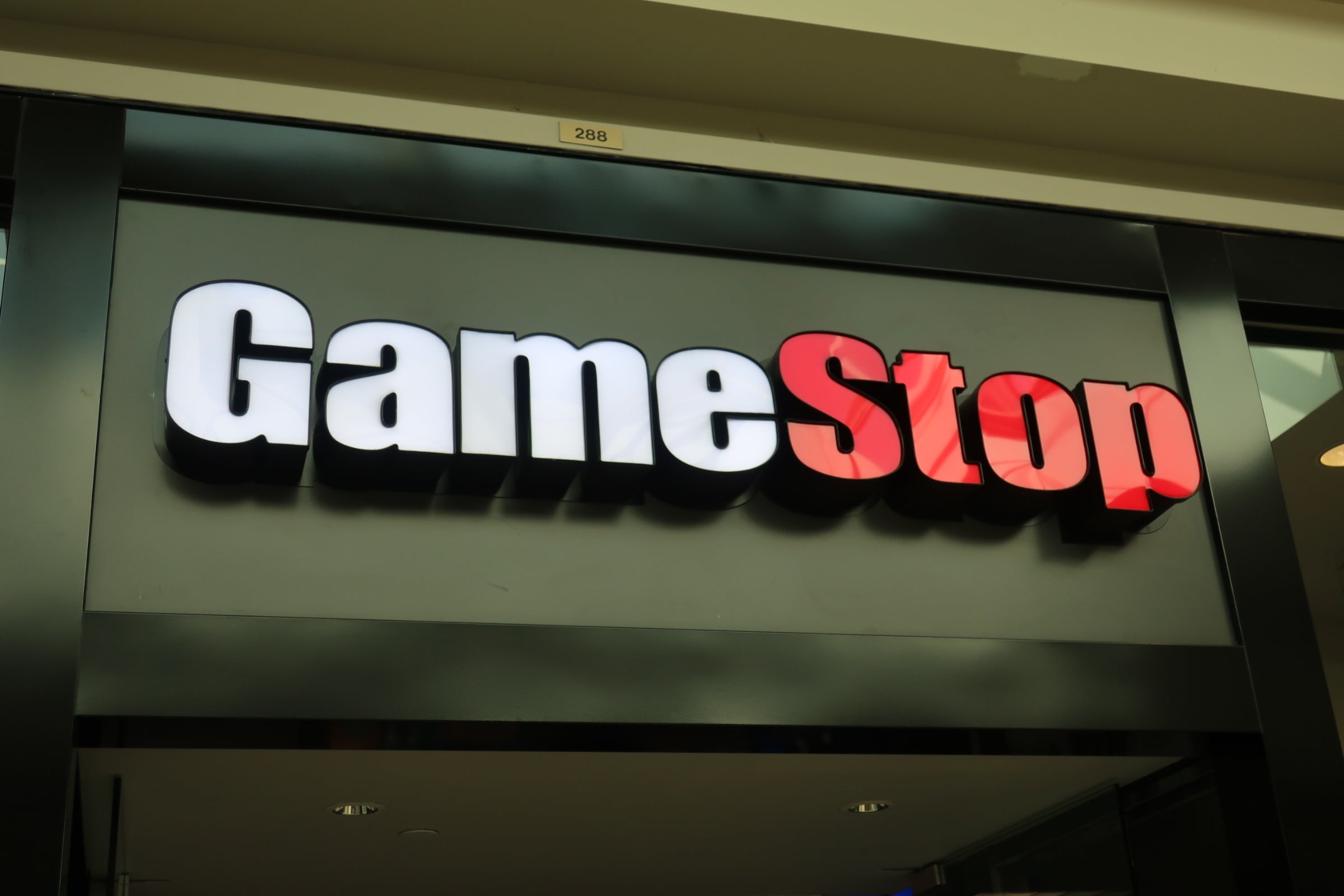 GameStop's stock has started rising once again, with share price peaking at $185 during after-hours trading.
As reported by PC Gamer, the retailer's share price closed at $91 yesterday, having opened at $44. At the time of writing, it was slowly rising, currently sitting at $148 during the pre-market session.
This follows the announcement just yesterday that GameStop CFO Jim Bell will resign for his position on March 26. Senior vice president and chief accounting officer Diana Jajeh will take over as interim CFO.
GameStop's stock has been extremely volatile in recent weeks, due to an ongoing campaign from users of the subreddit WallStreetBets. The retailer's share price kept soaring and falling throughout the end of January, and continued to rise following an Elon Musk tweet.
It set a new record high of $380 on January 27, with the Biden administration keeping a close eye on the situation.
Popular YouTuber Keith "Roaring Kitty" Gill was singled out as one of the most influential voices on the WallStreetBets subreddit, leading to a class action lawsuit against him, as well as MML Investors Services and Massachusetts Mutual Life Insurance Company.
Several TV and film projects covering the trading frenzy have already been announced.