Destiny 2 delays Witch Queen expansion to 2022
The publisher says its narrative ambitions and the complications of COVID-19 have necessitated a change in schedule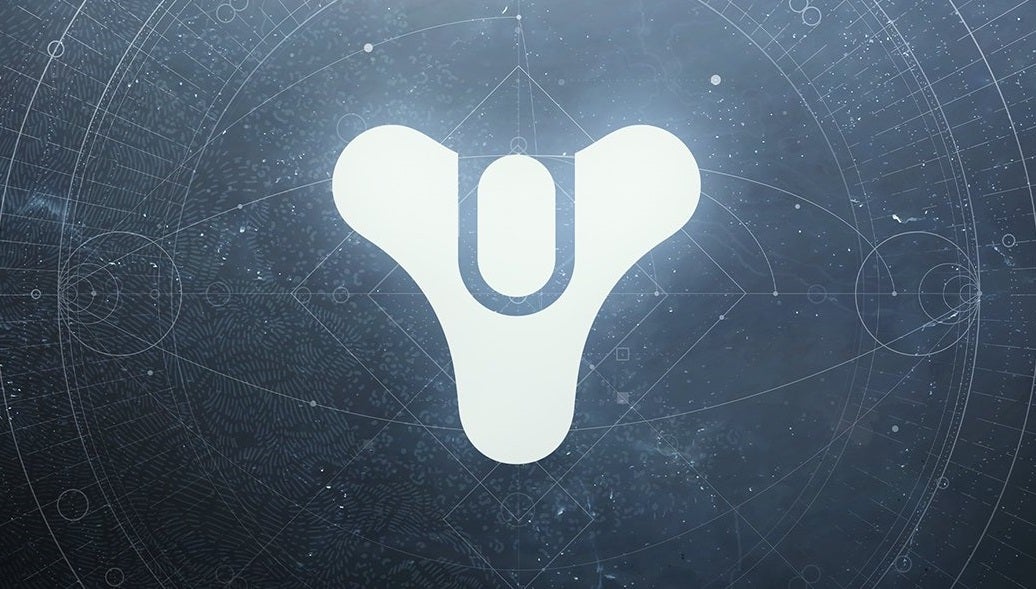 The next major expansion for Destiny 2 will be launching later than intended, as The Witch Queen has been backed up from its 2021 window to early 2022.
Announced on the Bungie blog today, the delay is also accompanied by the announcement that another chapter has been added to Bungie's roadmap for Destiny 2, coming after Witch Queen and its subsequent expansion Lightfall.
Bungie laid out three key reasons for the delay: the narrative ambitions of The Witch Queen, ongoing updates to the systemic foundation of Destiny 2 including cross-play, and ongoing work-from-home conditions due to COVID-19.
"With COVID-19 keeping us away from the office, and the large amount of work on our plates, we needed to move the date in order to make sure that both this year's updates and The Witch Queen were both delivered at the quality we strive for, and on a schedule that made sense for everyone involved," said the blog.
Bungie confirmed that cross-play between all platforms will be arriving in Season 15 this fall, and that PC and console players won't be matched against each other in competitive Crucible matches unless they party together.
Last summer, Bungie outlined its roadmap for the years ahead, with a trilogy of expansions starting with 2020's Beyond Light and moving into The Witch Queen and Lightfall. This also meant the "vaulting" of some legacy content, removing it from the game in order to work around the growing file size of Destiny 2.