Illinois politician proposes a Grand Theft Auto ban
State Representative Marcus C. Evans Jr. says Rockstar's series has contributed to an increase of carjackings around Chicago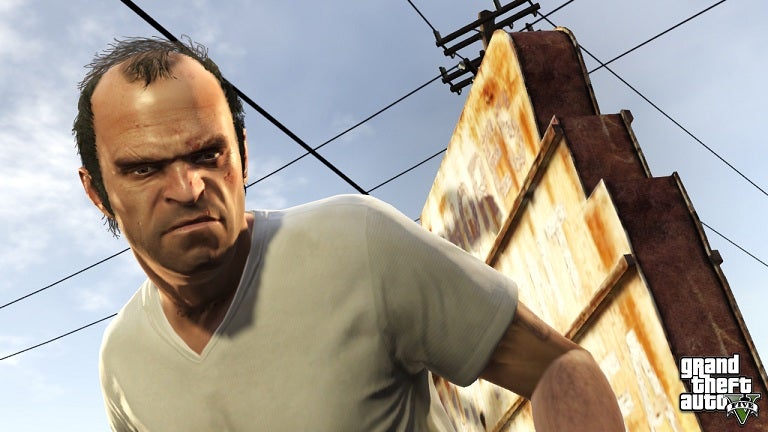 A Chicago-area politician has called for a ban on the Grand Theft Auto franchise, according to a report by ABC 7 Chicago.
Illinois State Representative Marcus C. Evans Jr. said in a Monday press conference that he intends to introduce a bill that would ban selling the game in the state in response to an uptick in carjackings in the Chicago area.
"Grand Theft Auto and other violent video games are getting in the minds of our young people and perpetuating the normalcy of carjacking," Evans said. "Carjacking is not normal, and carjacking must stop."
Restrictions on the video game industry have been proposed numerous times across the United States, but few become law, and many of those are overturned through legal opposition.
The most notable of these efforts was a 2005 California law banning the sale of violent games to minors that was signed into law but contested by a number of trade groups before it could take effect.
The legal battle over it lasted for years, with the industry winning decisions in lower courts before California's appeals ultimately led to the law being overturned by the Supreme Court in 2011.
Video game violence has become a point of discussion for American politicians since then -- most notably after school shootings in 2012 and 2018 -- but that discussion has not produced national legislation.
An ESA representative offered the following statement to GamesIndustry.biz: "While our industry understands and shares the concerns about what has been happening in Chicago, there simply is no evidence of a link between interactive entertainment and real-world violence. We believe the solution to this complex problem resides in examining thoroughly the actual factors that drive such behaviors rather than erroneously ascribing blame to videogames based solely upon speculation."