Vox Media is laying off 130 staffers
The media company's redundancies come six months after it fired 39 employees across various departments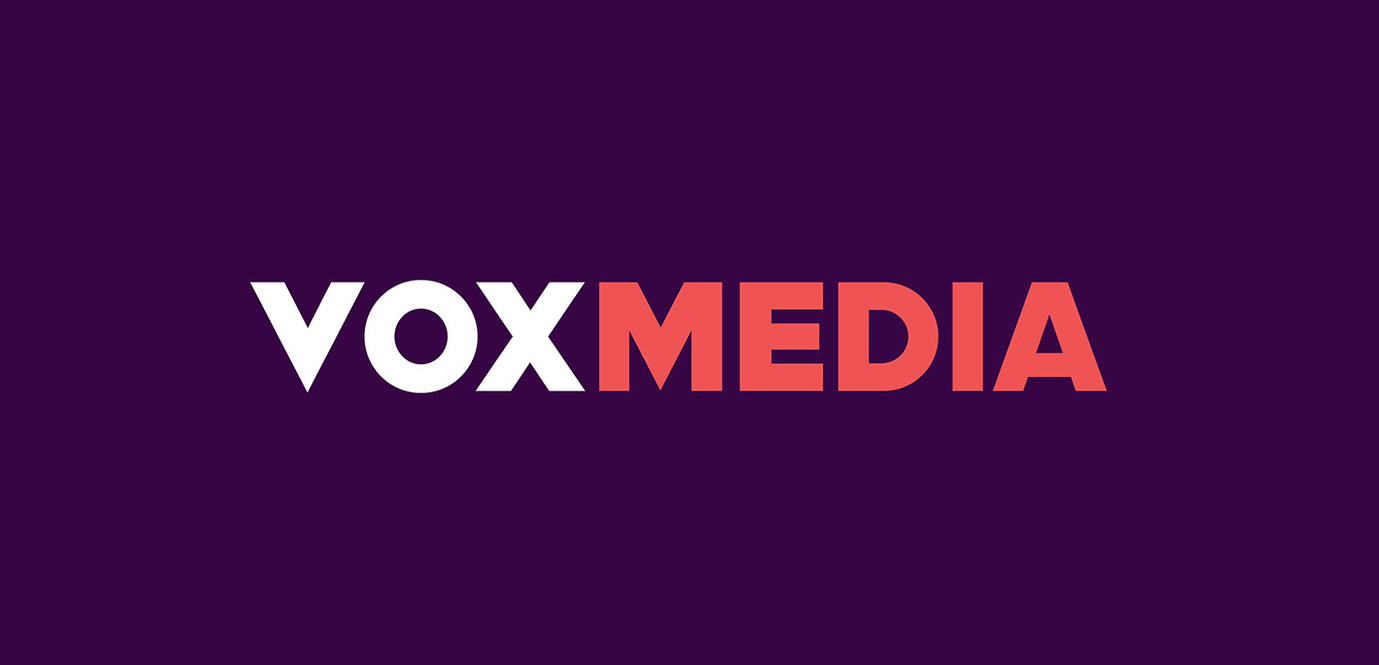 Sign up for the GI Daily here to get the biggest news straight to your inbox
Vox Media is laying off 130 employees, 7% of its workforce today, a decision attributed to economic challenges.
As reported by CNN, the news comes from a memo CEO Jim Bankoff sent out to staff.
"We are experiencing and expect more of the same economic and financial pressures that others in the media and tech industries have encountered," he said in the company email.
In response to the redundancies, Vox Media Union expressed anger with the move.
"We're furious at the way the company has approached these layoffs and are currently discussing how to best serve those who just lost their jobs," the organization said on Twitter.
Vox Media's job cuts of 130 employees come six months after the company laid off 39 staffers. Which, at the time, came seven months after it merged with digital media firm Group Nine Media.
It's currently unknown if today's firings affect games website Polygon.
There have been a series of layoffs in the games media space with Giant Bomb and GameSpot firings this week.
In recent months, publications including IGN, GameByte, Game Informer, Future, Fanbyte, and Vice have been affected.
The recently relaunched G4 was also shut down after a year of operation.
Redundancies have also occurred across larger game companies, including 10,000 people at Microsoft (with some Bethesda and 343 Industries staff let go), as well as staff at Unity, NetEase, Wizards of the Coast, and Ubisoft.