Vox Media staff stages one-day walkout over union contract
Union says company "still apart from us" on wages, raises, severance, and subcontracting work terms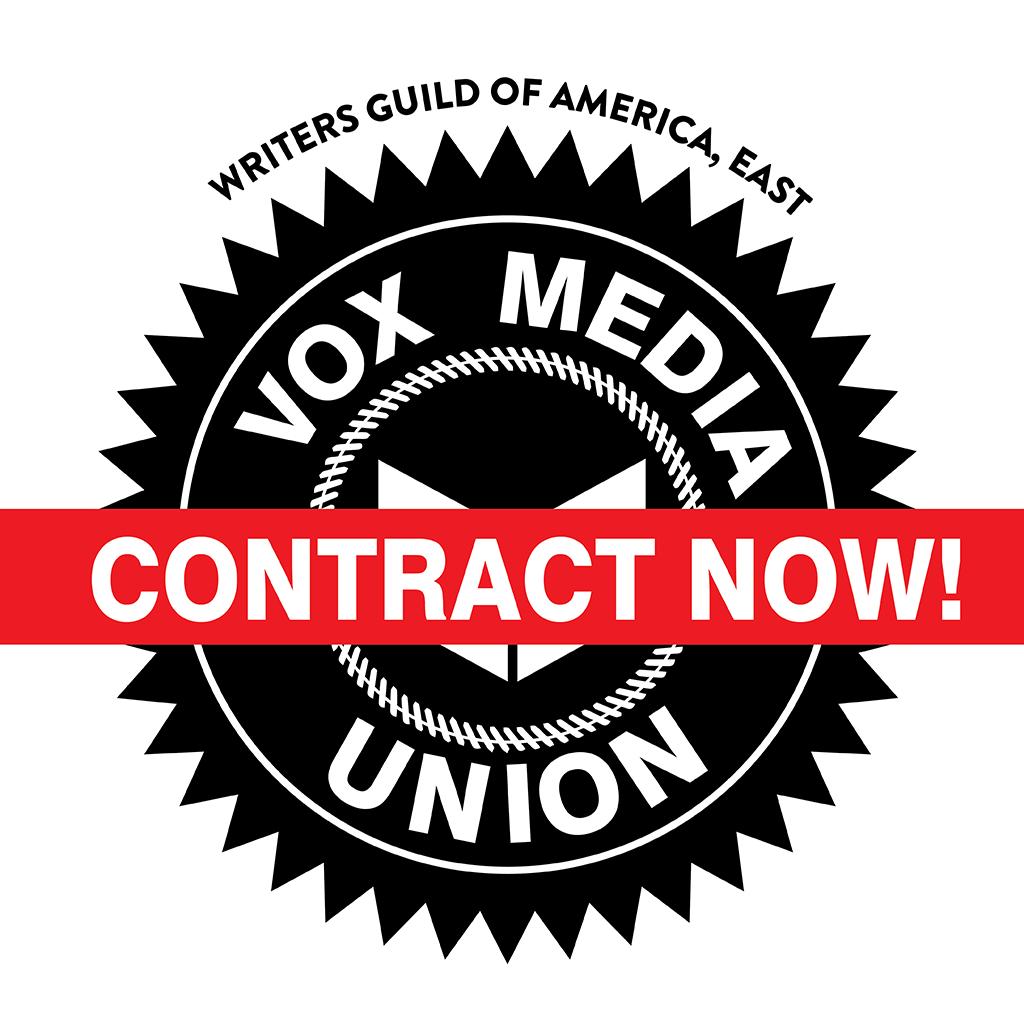 Today, unionized employees at Vox Media are staging a one-day walkout from the company after reaching the last scheduled day of bargaining without a signed contract.
In a tweet from the Vox Media Union account, the union said that Vox management had still not come to an agreement with it on four issues: "competitive wage scales, strong guaranteed raises, better severance, subcontracting work."
As a result, the staff are "taking the sites dark" for today, including gaming and tech sites Polygon and The Verge.
Bloomberg reports that Vox CEO Jim Bankoff is "disappointed" in the walkout. "From the beginning, through every stage of our company's growth, we have invested in our employees, as much as or ahead of where our company finances and industry outlook have allowed," he said in an email to employees.
"While paying people a lot more than market wages sounds great on the surface, it's not realistic or smart," he added.
Per multiple posts on the Vox union Twitter account, it appears employees that have walked out are having articles that had already been submitted published by management despite the media blackout.
Vox Media's union was recognized by the company 14 months ago in January of 2018 as a part of Writers Guild of America East. The union has been endeavoring to reach a collective bargaining agreement with the company ever since.