Social Chain to lay off around 35 editorial and publishing staff
UK media company behind Gamebyte reportedly looking to focus more on video and social content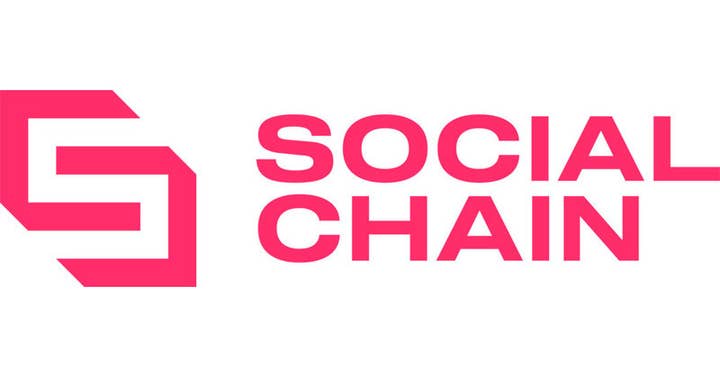 Media firm Social Chain is set to lay off approximately 35 employees across its publishing business, GamesIndustry.biz can confirm.
The redundancies include Social Chain Media, which is the entity that the editorial staff is employed under; employees working at games outlets Gamebyte and FragHero are among the layoffs.
A redundancy letter sent out to staff, which we have seen, states that the decision has been made by Social Chain's board "following a review of all its businesses in response to a very tough market environment."
The letter goes on to explain that the new proposed business model will focus on a "higher volume of social and video content."
It states that the figure of 35 is an estimate, and an exact number will be determined following a consultation process.
GamesIndustry.biz has reached out to Social Chain for comment.