Fanbyte hit by round of layoffs
Editor-in-chief Danielle Riendeau among those let go from Tencent-owned media outlet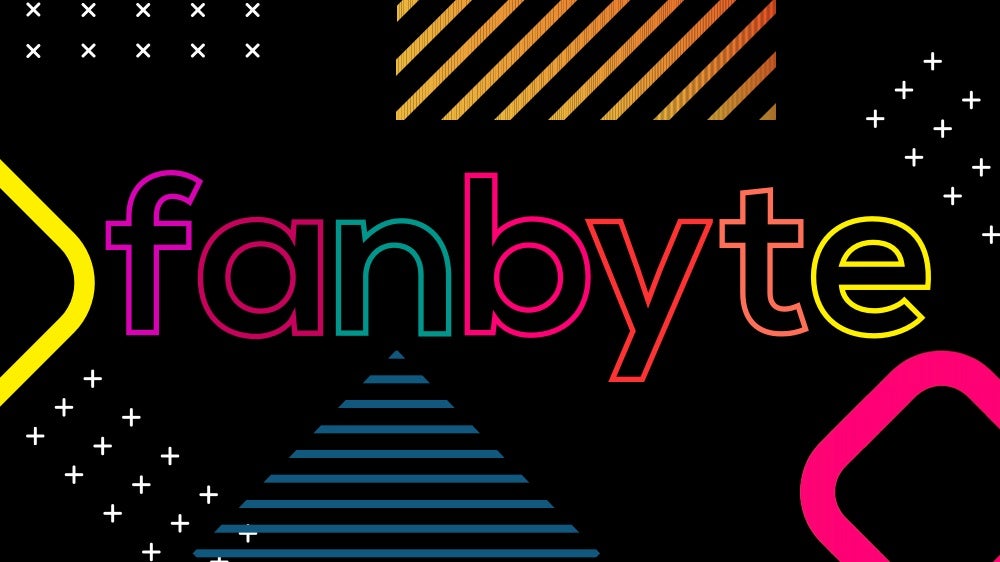 Staff layoffs have hit media site Fanbyte today, the exact number of affected employees is currently unknown.
Among those laid off was editor-in-chief Danielle Riendeau, head of media/editor-at-large John Warren, and features editor Elise Favis.
The layoffs were brought to public attention when Riendeau announced she was made redundant on Twitter.
"Hi friends. I just want to say it's been a true honor and pleasure to be the editor in chief of Fanbyte. I think we did some special things there! I am...currently looking for work," she said.
The cuts were described as abrupt and unforeseen on Twitter by employees who were laid off.
"I've been laid off from Fanbyte," Favis said.
"Incredibly proud of everything I got to do there, and with everyone I have worked with -- these are the most talented folks in games media, and I'm honored I got to be there while I could."
Fanbyte is the third games media outfit to have layoffs this week.
UK media outfit Future made editorial layoffs despite its high revenue projections.
In addition, Kotaku reported that games-centric TV and streaming broadcaster G4TV has laid off between 20 to 30 members of staff this week.