Multiple editorial staff laid off at Vice
Two writers and audience development manager let go in latest media redundancies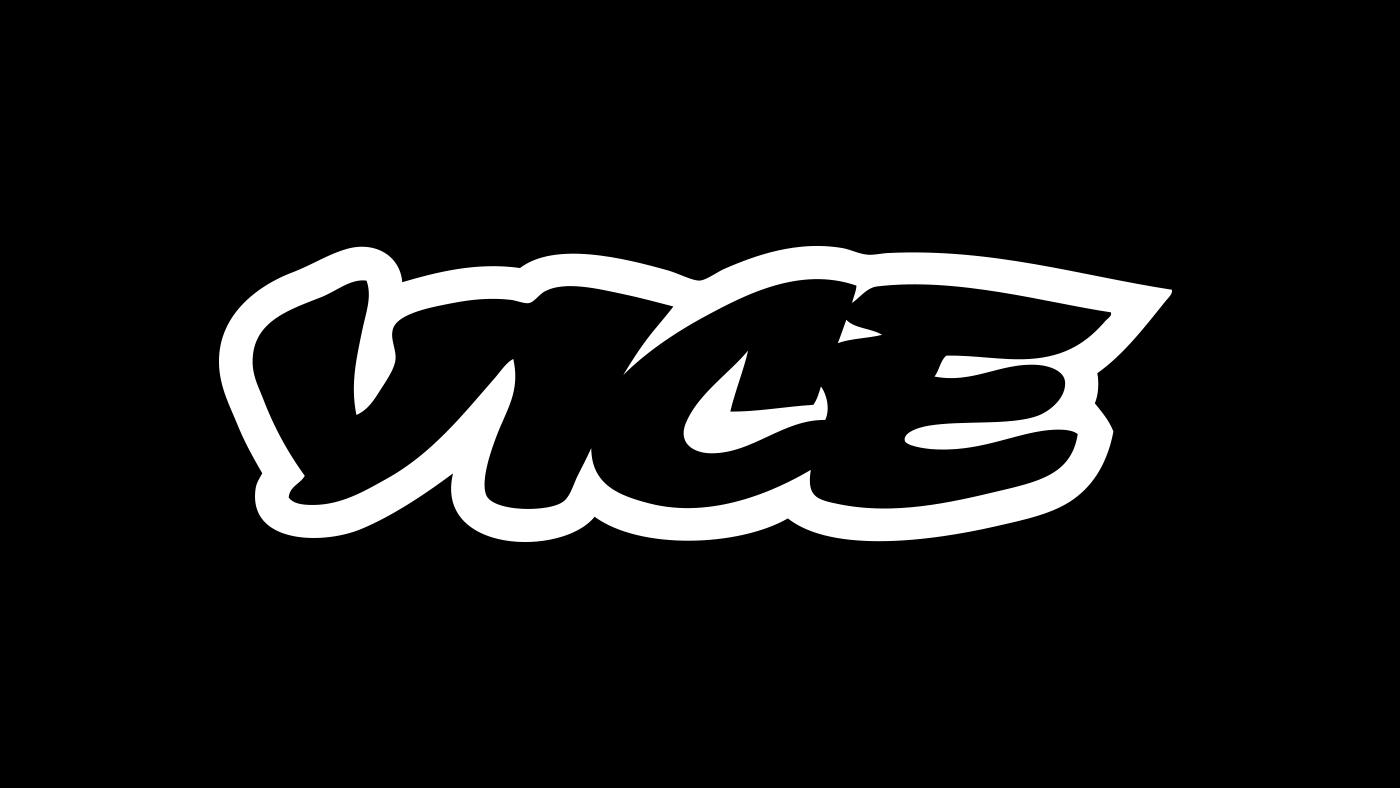 Media firm Vice has let go of several employees this week, across its games vertical Waypoint and technology arm Motherboard.
Among the staff let go are former Motherboard staff writers Gita Jackson and Lorenzo Franceschi-Bicchierai, and former audience development manager Rachel Pick.
Both Franceschi-Bicchierai and Pick had been working across Waypoint and Motherboard for seven years, while Jackson joined Motherboard in 2020.
The layoffs are the latest in a string of games media redundancies in the last few weeks.
September saw editorial layoffs at Future Publishing despite high revenue projections for the fiscal year, and a round of redundancies at Tencent-owned games site Fanbyte Media.
Gaming talk show G4TV also reportedly saw between 20 and 30 staff let go last month, according to Kotaku.
In July, Vox Media dismissed 39 employees across multiple publications including games site Polygon, due to 'economic uncertainty.'