IGN part of Ziff Davis layoffs
Cuts to staff at least in the double digits as media company restructures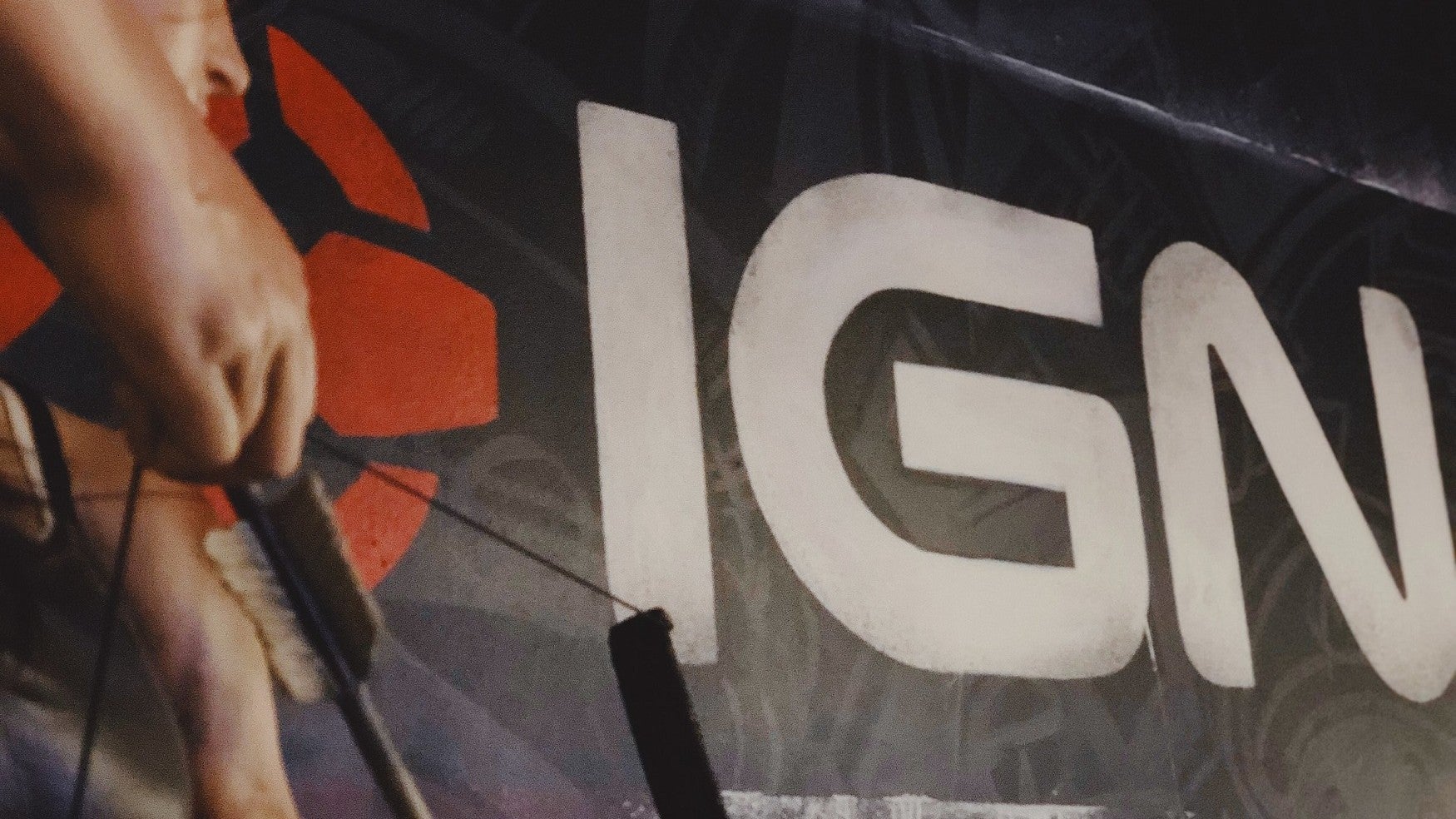 IGN has undergone a series of layoffs, according to a number of staff and former staff on Twitter.
GamesIndustry.biz understands that IGN's content, engineering, and ad sales teams have been impacted, with the number of people out of work at least in the double digits.
The cuts are part of a larger restructuring across IGN parent Ziff Davis, with other business units also impacted.
Representatives with Ziff Davis did not immediately respond to our request for confirmation and comment.
A number of major gaming and tech press outlets have laid off staffers in the back off of this year, starting in July with Polygon (and other Vox Media properties), GameByte, and Game Informer.
That was followed in September with cuts at Future and Fanbyte, and the recently re-launched G4.
October continued the trend with the complete shutdown of G4 and a number of editorial staff laid off at Vice.