Unity acquires Parsec for $320m
Remote desktop streaming solution adds to engine provider's roster of cloud services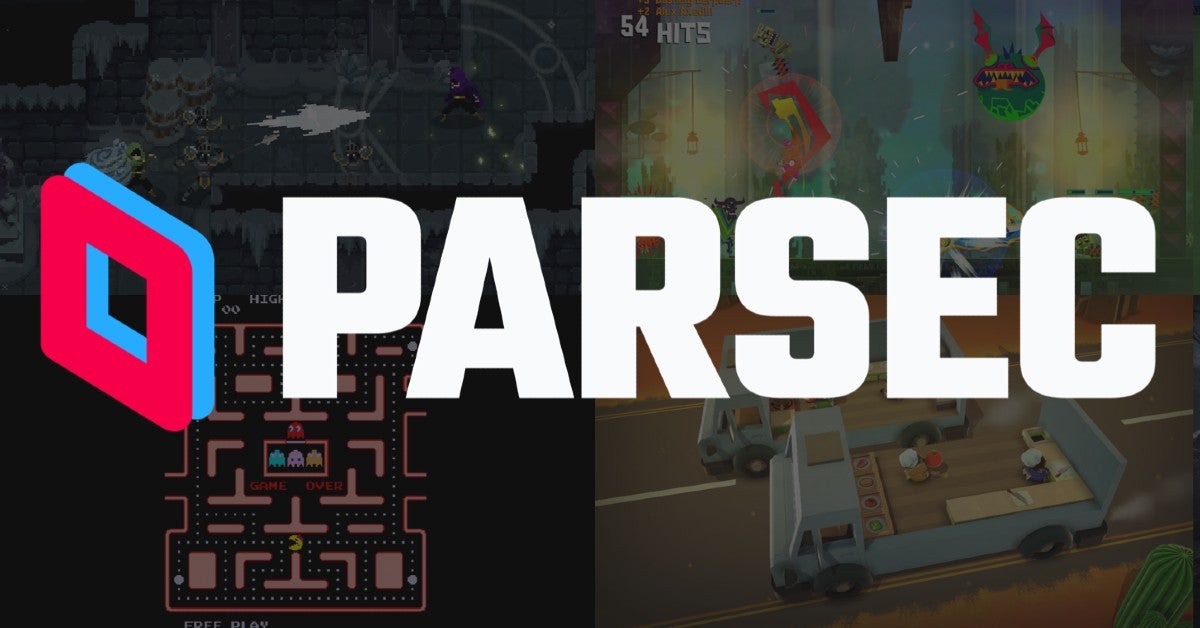 Unity continues to add more services and tools to its portfolio with the acquisition of Parsec.
Founded in 2016, Parsec offers customers a remote desktop tool that uses streaming technology to allow users to work from any location.
Now the company will become part of Unity as part of a $320 million cash deal, which is expected to close during Unity's third quarter, ending on September 30.
During an earnings call following Unity's most recent financial results, CEO John Riccitiello said Parsec was already widely used by his own staff, as well as many of Unity's customers.
It is also used by major games firms such as Electronic Arts, Ubisoft and Square Enix.
Parsec has seen significant growth as the world adapted to the COVID-19 pandemic and more companies shifted to remote working or a hybrid model. The company's subscription business is growing by 170% year-on-year.
Its success helped it raised $25 million in a series B round of funding back in December.
This is the latest in a string of acquisitions for Unity, with its most recent purchases including SpeedTree creator Interactive Data Visualization and 3D data optimisation specialist Pixyz, both of which were acquired earlier this year.
In the past two years, Unity has also picked up 3D content creator RestAR, live game platform ChilliConnect, live ops analytics firm DeltaDNA, voice-and-text service Vivox, and cloud application streaming service Obvioos.