Unity acquires Vivox
Engine maker picks up voice-and-text service, well have it continue operating independently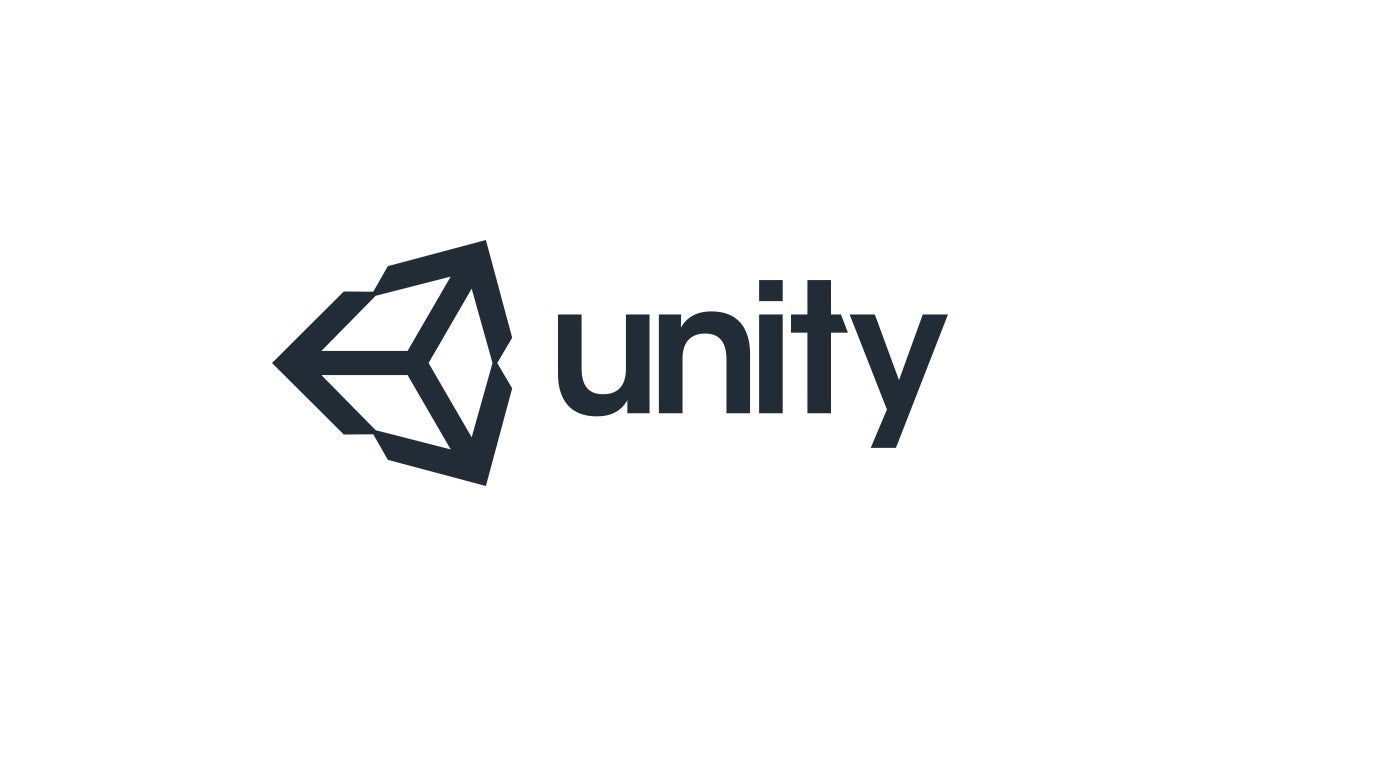 Unity has added Vivox to its holdings, today announcing that it has acquired the maker of in-game voice-and-text communication technology.
While Vivox will be a wholly owned subsidiary of the engine maker, Unity has said the outfit will continue to operate independently. Additionally, the existing Vivox staff including founder and CEO Rob Seaver will stay on with Unity as the division continues to operate out of Framingham, Massachusetts.
"It has always been our mission to provide game developers the easiest communications services for their games, regardless of platform, scale, or size," Seaver said. "Unity touches more than 3 billion devices worldwide and over half of all mobile games are made on Unity, which means our partnership gives developers across the globe an easy entry point into building the creation of their dreams. We're thrilled to become part of the Unity team."
Vivox was founded in 2005. The company says its technology has more than 100 million monthly active users, and has been integrated into more than 125 games, including hits like Fortnite, PlayerUnknown's Battlegrounds, League of Legends, and World of Tanks.