Unity acquires cloud application streaming service creator Obvioos
French studio begins aligning Furioos' 3D application streaming tech closely with development platform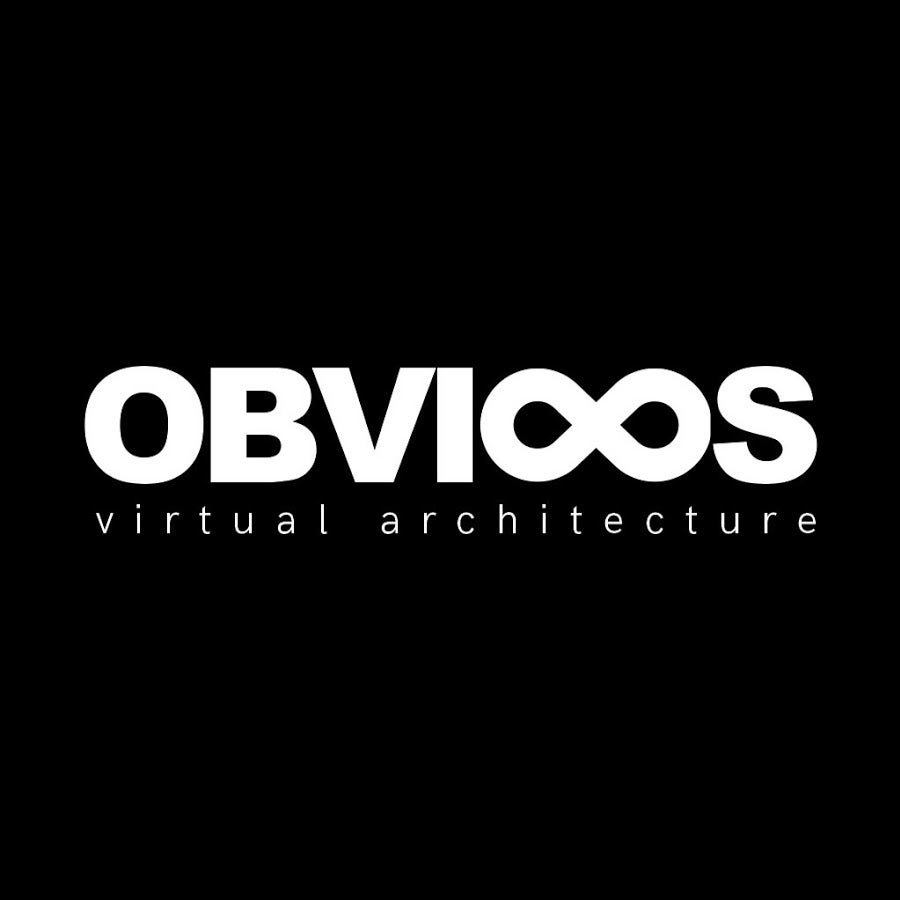 Unity Technologies has announced the acquisition of Obvioos, creator of 3D application streaming service Furioos.
Obvioos is a virtual architecture firm located in Lille, France that focuses on VR renderings for use in architecture and real estate. The company has additionally created the Furioos platform, which allows streaming of 3D applications to any device with an internet connection.
The company will continue to operate its current 3D engine services with Unity's support, while that technology will also be brought into close collaboration with the Unity development platform.
"We're a small team with big goals," said Obvioos co-founder and president Christophe Robert. "By joining one of the leading 3D development platforms, we can better scale our video streaming services while closely aligning our technology with Unity. We're extremely excited about what's to come."