Unity acquires ChilliConnect
Live game management platform to join deltaDNA to improve Unity's live ops offerings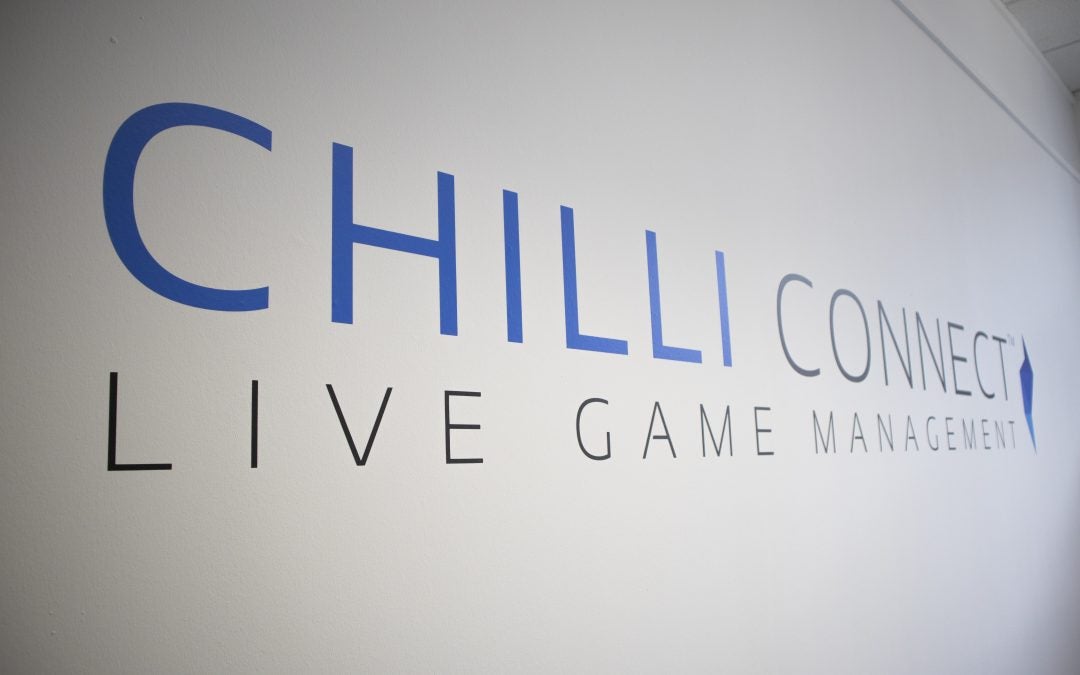 Unity has acquired live game managemnt ChilliConnect as it works to further build its live ops offerings for developers.
ChilliConnect's platform offers cloud-based services aimed at allowing developers to run online games at scale, without an in-house server infrastructure. Along with another recent Unity acquisition, deltaDNA, Unity hopes to strengthen its overall live ops services available for all developers, even those without substantial server resources.
"Creating games on Unity is a great first step, but developer teams of all sizes are then faced with the challenge of managing and maintaining those games, which can be very complicated and costly," said Unity VP and general manager of cloud services Luc Barthelet.
"ChilliConnect is the connecting piece for Unity developers, providing the essential LiveOps and backend services needed to successfully operate a connected game. Having ChilliConnect onboard closes the loop for developers to create, operate and monetize their game with Unity and we're very excited to have them as part of the team."
This is Unity's fifth acquisition this year, along with deltaDNA, cross-platform chat company Vivox, real-time 3D filmmaking company Digital Monarch Media, and virtual texturing platform maker Graphene. The company recently sought more funding, bringing its total value to $6 billion following a $150 million Series E funding round in May.