Unity acquires 3D content creator RestAR
Tel Aviv company's tech allows users to render 3D models of physical objects by scanning with a mobile device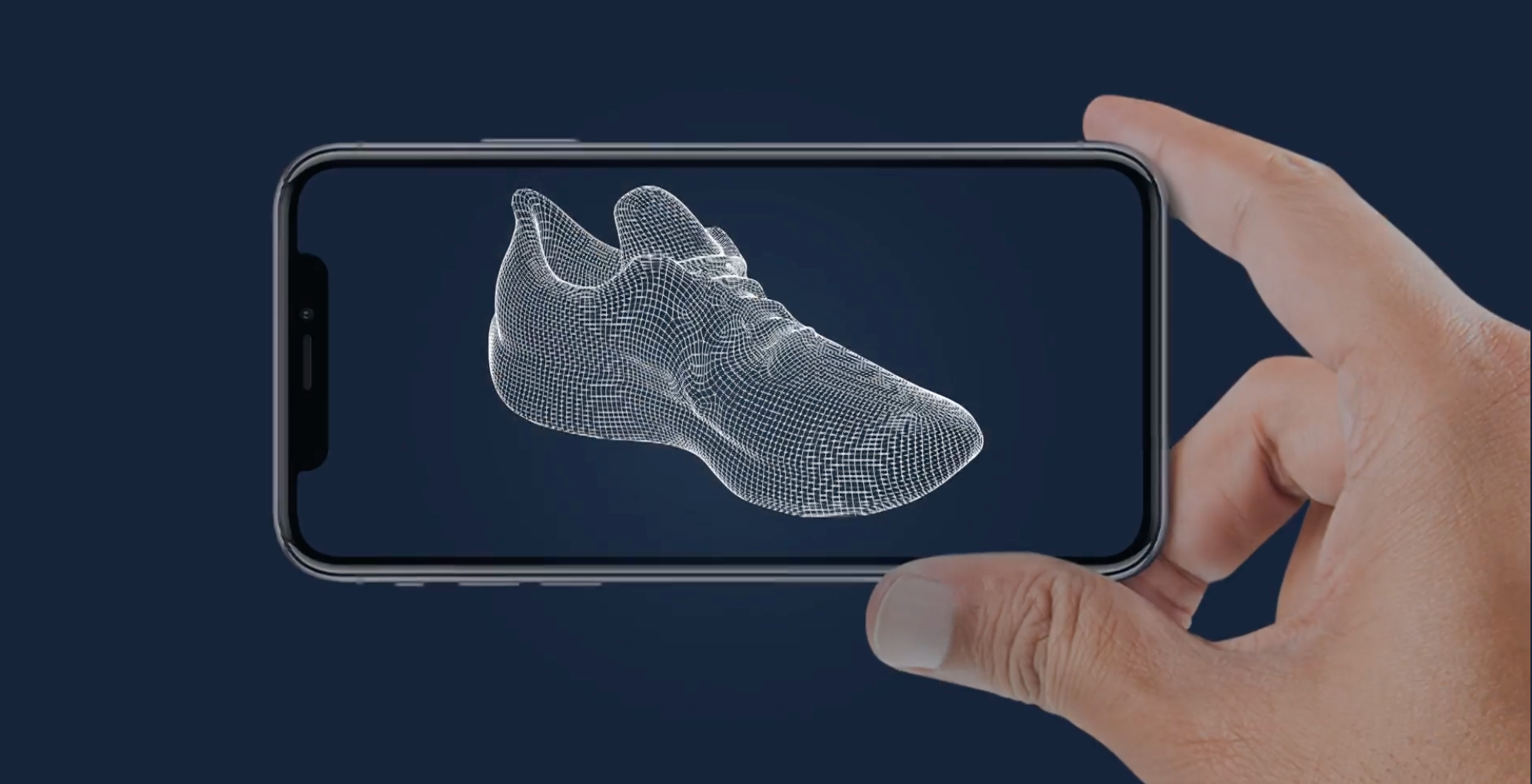 Unity has acquired Israel-based technology firm RestAR for an undisclosed sum.
All employees will work for Unity from the company's Tel Aviv headquarters.
RestAR has created software that takes a one-minute video scan of any 3D object and uses AI-based tech to render a realistic 3D model.
The company's tech is currently used by fashion brands, online retailers and other marketers to create content for campaigns.
The acquisition follows the launch of Unity Forma earlier this year, a new tool that also targets marketers, allowing them to use Unity's technology to create 3D models.
Unity is increasingly branching out beyond just games development technology, targeting other businesses as well.
Earlier this year, the engine provider raised $1.3 billion in an IPO, valuing the compay at $13.7 billion.
In its filing, Unity claimed it faces a $29 billion growth opportunity through games and other industries.
We discussed how the company might explore other markets and enterprise opportunities on an episode of The GamesIndustry.biz Podcast.