Unity acquires Pixyz Software
Company behind 3D data optimisation software will continue to charge a subscription for its own products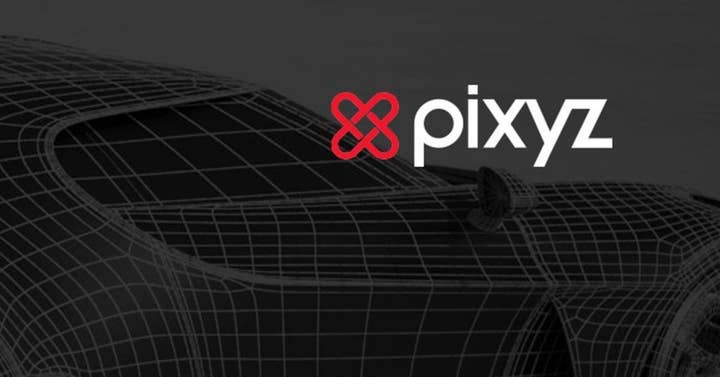 Pixyz Software, a France-based company that specialises in software for handling 3D data, is the latest acquisition by Unity Technologies.
The games engine provider picked up Pixyz for an undisclosed sum and also takes ownership of its various products, including Pixyz Plugin, Pixyz Studio, and Pixyz Scenaro Processor.
Much of the French firm's technology centres around preparing and optimising 3D data, and already helps developers import such data into Unity in order to edit models in real-time. It is also used by manufacturers of appliances, cars, industrial products and even buildings.
Unity has had a partnership with Pixyz since 2018 to better integrate its software into the engine, and now brings its products and more into the Create segment of its organisation.
Pixyz will continue to charge a separate subscription for the use of its products, with no plans to change the pricing.
A blog post announcing the acquisition adds that, while users currently require a subscription, "Unity now has greater opportunities to use Pixyz's technology to benefit all Unity users in the future."
The post concludes: "Expect to see workflows that are integrated into the Editor and with other Unity data platforms to meet the unique needs of both gaming and industrial customers."
In addition to its various industrial partners and customers, Pixyz already works with Microsoft and Nvidia, although the majority of companies named on its website hail from the automotive industry.
Unity has been steadily growing its business through targeted acquisitions. Last year, it took over 3D content creator RestAR and AI-assisted art tool creator Artomatix.