Parsec raises $25 million in series B round
The investment will go towards the development of its interactive remote access app, Parsec for Teams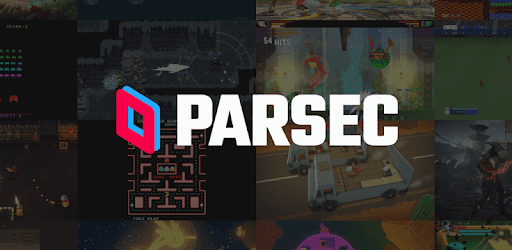 Streaming tech company Parsec has raised $25 million in a series B round led by venture capital firm Andreessen Horowitz.
The funding round also included previous investors Makers Fund, Notation Capital, NextView Ventures, and Lerer Hippeau.
The investment will go towards further developing its remote interactive desktop application, Parsec for Teams. It's geared towards a use by game studios for remote working, with clients including EA, Ubisoft, Blizzard, and Square Enix.
Parsec also intends to grow its sales and marketing departments, and introduce new products that improve "creation, communication, and collaboration for a wide variety of remote tasks."
Martin Casado, general partner at Andreessen Horowitz, commented: "We've been tremendously impressed watching Parsec overcome both technical and business challenges over the years, and we're incredibly excited to be able to participate in the journey. We truly believe that Parsec is the right technology for remote use of any app, and the team is on their way to building an iconic company to support that."
Parsec was co-founded in 2016 by CTO Chris Dickson and CEO Benjy Boxer. It raised $7 million in May, in a series A round led by venture capital firm Makers Fund. Back in August, the company signed a long-term partnership with Ubisoft.