Tencent takes majority stake in Miniclip
World's biggest games company invests again, expanding EU presence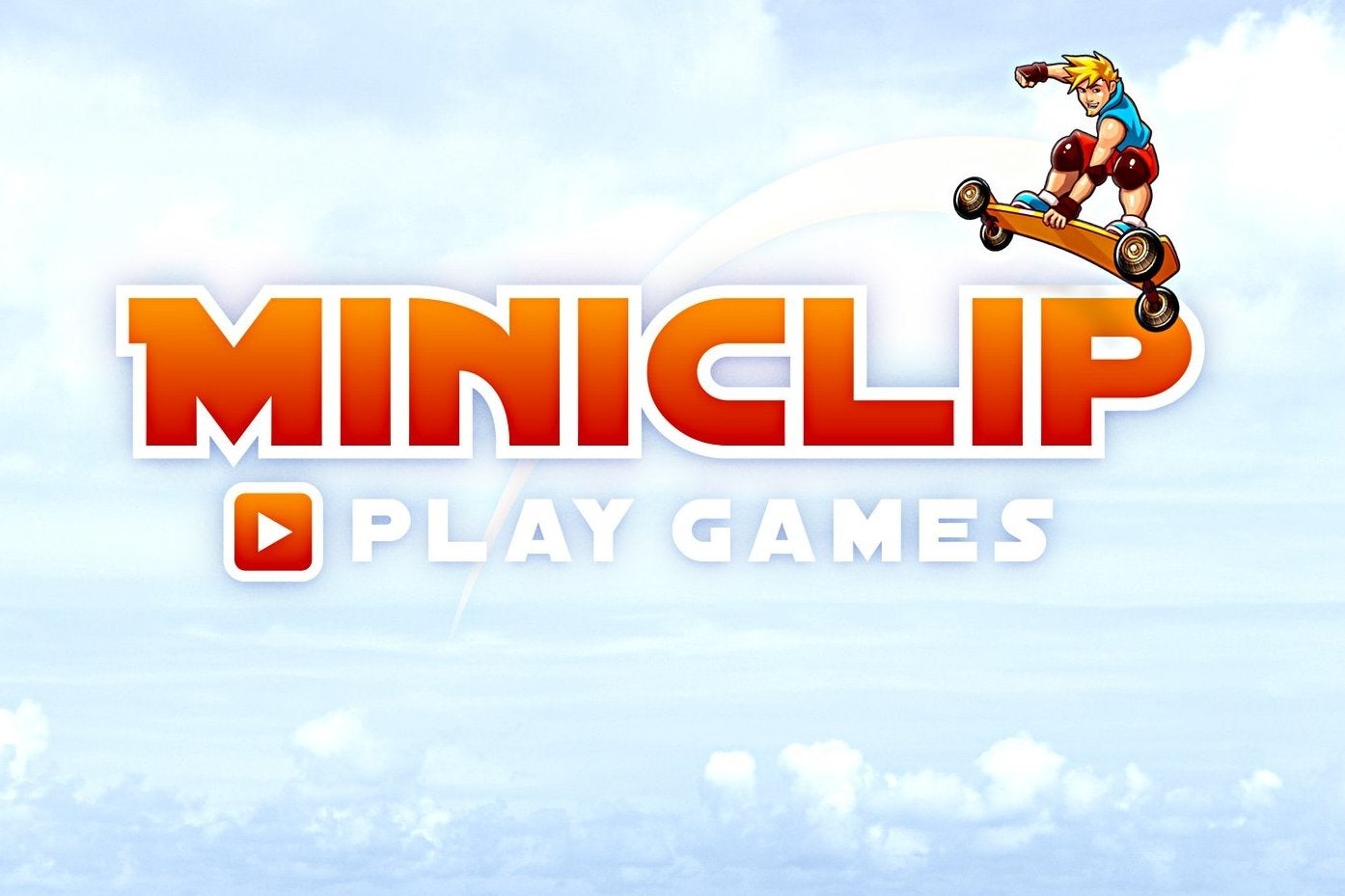 Tencent has acquired a majority stake in Miniclip, securing itself an established audience of 70 million users for Miniclip's mobile, social and online titles. The terms of the deal were not made public.
Miniclip is a 140-person outfit with offices in Switzerland, Portugal, Italy and the UK. Although its initial focus was online Flash games, of which it has published over a thousand, the firm has more recently seen a successful expansion into mobile titles. With 45 games on mobile in its catalogue Miniclip has accumulated half a billion mobile downloads. Although its audience is global, it's likely that Tencent is looking for the company's European angle in particular.
Revealing the news to VentureBeat, Miniclip CEO Robert Small expressed his enthusiasm for the deal.
"To say that we are excited about having Tencent as a majority investor in Miniclip would be an understatement," said Small. "This will empower us to do even more of what we do best, which is making great games. The Miniclip brand has been synonymous with fun, high quality games for more than a decade. Our brand strength, coupled with a huge organic audience, has really helped us to accelerate our growth by generating more than half a billion organic mobile downloads."
Tencent is a serial investor, taking stakes in many of the world's biggest gaming brands to build a vast and varied portfolio. Not only does it own the majority stake in League of Legends developer Riot, it has a 40 per cent share in Epic and an investment in Activision Blizzard. In addition to those investments, Tencent has become the go-to partner for publishers looking to reach the vast and increasingly lucrative Chinese market.
Tencent publishes Activison's Call of Duty Online, King's Candy Crush and EA's Sims Social in China, along with Monster Hunter Online for Capcom. Tencent has also invested heavily in Korean developer 4:33 Creative Lab, forging a "hand in hand" global strategy with Japanese mobile giant Line. More recently, Tencent invested in Open Feint founder Jason Citron's Hammer and Chisel.
It's certainly a successful strategy. Profits are soaring for Tencent, which reported a net margin of nearly $1 billion for the quarter ending September 30, 2014. Newzoo already rates the Chinese company as the world's most profitable gaming firm but acquiring a controlling interest in a company with an excellent grasp on Europe's fragmented, complex but lucrative market can only strengthen the company even further.