Tencent paid $330m for 40% share in Epic Games
Latest financials reveal price of investment in Unreal Engine maker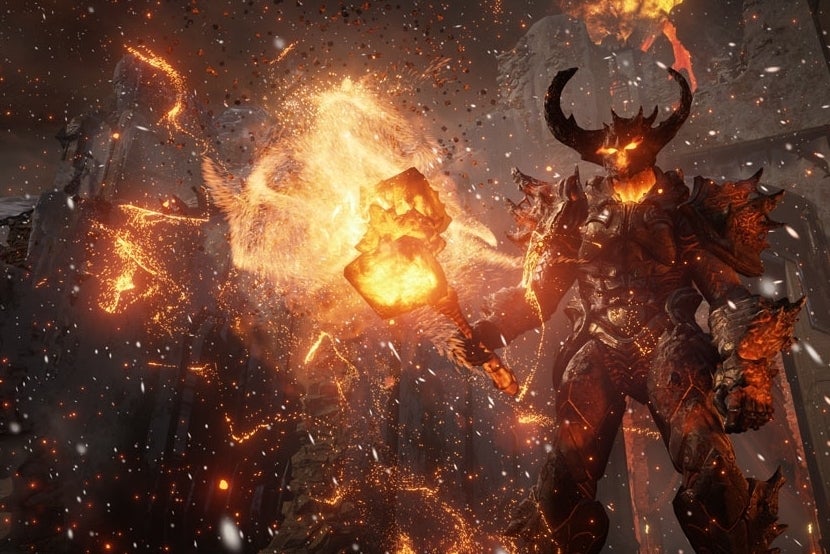 Chinese internet company Tencent paid $330 million for a 40 per cent stake in Unreal Engine maker Epic Games, according to the firm's latest financial report.
The 'minority' investment was originally announced last June, with Tencent appointing two representatives to the Epic board. At the time the value of the deal was not disclosed.
"In June 2012, Tencent made a minority investment in Epic Games, purchasing approximately 48.4 percent of outstanding shares of Epic stock, equating to 40 percent of total Epic capital inclusive of both stock and employee stock options," Tim Sweeney, Epic founder, told Polygon.
"As part of the investment, two Tencent representatives joined Epic's board of directors, in addition to the three directors and two observers appointed by Epic. We're thrilled to have a world-leading partner in Tencent, who gives Epic unique access to the Chinese market as we head into the next chapter of our 21-year history as a leading independent developer."
After the deal a number of high-profile Epic staff left the company. Gears of War designer Cliff Bleszinksi walked in October for a "much needed break", producer Rod Fergusson left for Irrational Games and Mike Capps stepped down at the end of last year.