King partners with Tencent to distribute Candy Crush in China
King to leverage Tencent's muscle in Chinese market, launching Candy Crush Saga this summer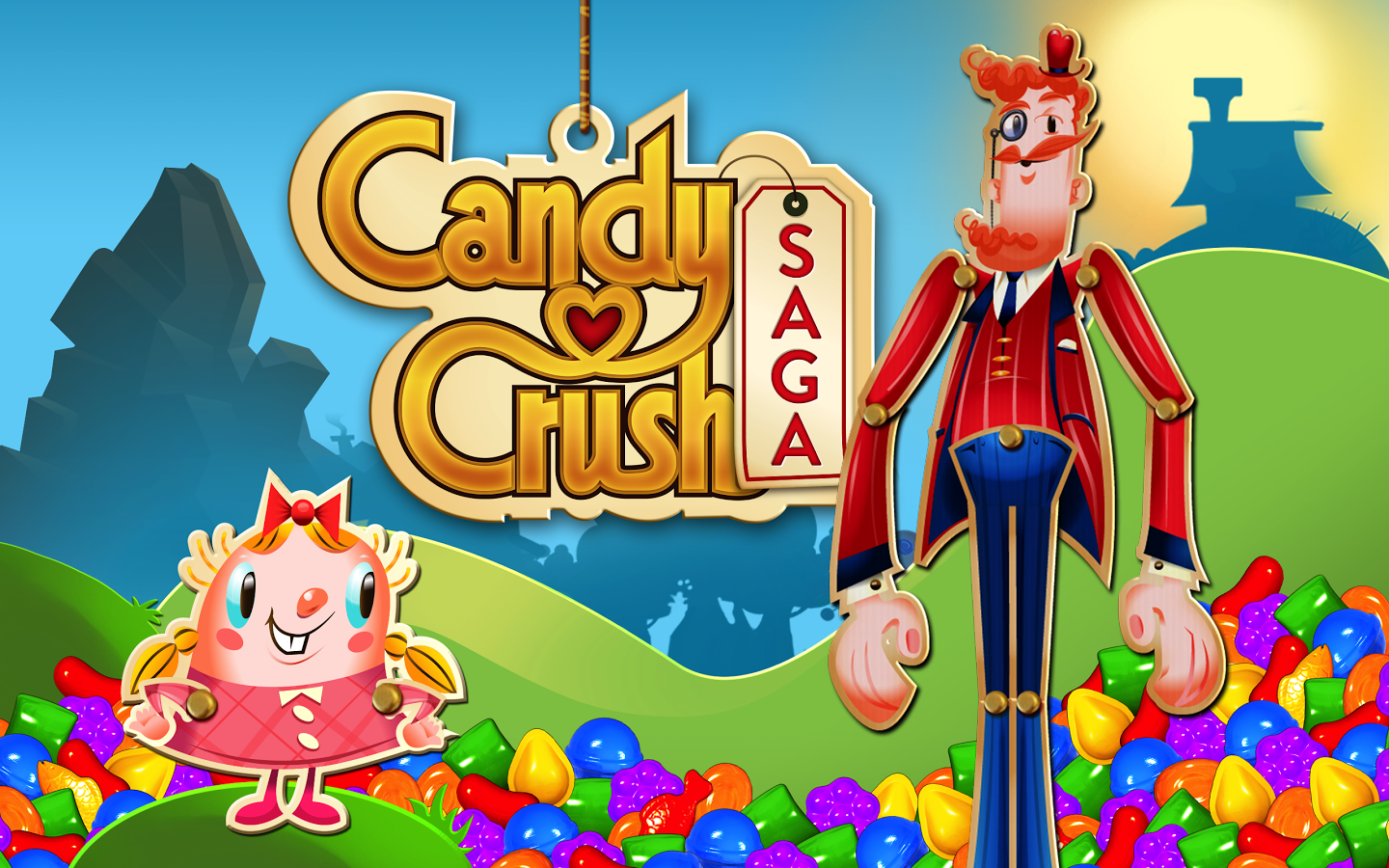 King Digital Entertainment had a rough start last month with its IPO, trading down more than 15 percent, but that hasn't stopped the Candy Crush Saga publisher from expanding its business. Today, King announced a partnership with Chinese online games giant Tencent to launch the title on China's Tencent platform this summer. The Chinese version will be available via Tencent's Mobile QQ and Weixin Game Centers.
King has a network of 324 million monthly unique users (as of December 2013) and leveraging the Chinese marketplace will no doubt boost that number. The deal with Tencent follows the launches of Candy Crush Saga in Korea and Japan last year.
"I am thrilled to be launching Candy Crush Saga with Tencent in China. Tencent has the largest mobile social network in China and is a great partner to work with," said Riccardo Zacconi, CEO of King. "I look forward to working together to make Candy Crush Saga as popular in China as in the rest of the world."
Steven Ma, Senior Vice President of Tencent, added, "Tencent always hopes to bring global premier mobile games to China, and Candy Crush is one of the best. We are excited that our collaboration will combine King's enjoyable mobile gaming experience and Tencent's strong game publishing and operation capabilities in China. We are looking forward to bringing great moments of fun to Chinese users soon."
The positive news has given King's stock a small lift, rising 3.44 percent to $18.03 as of this writing.