Jason Citron's Hammer & Chisel raises funding from Tencent, Benchmark
Company "taking a long view of the market" says OpenFeint founder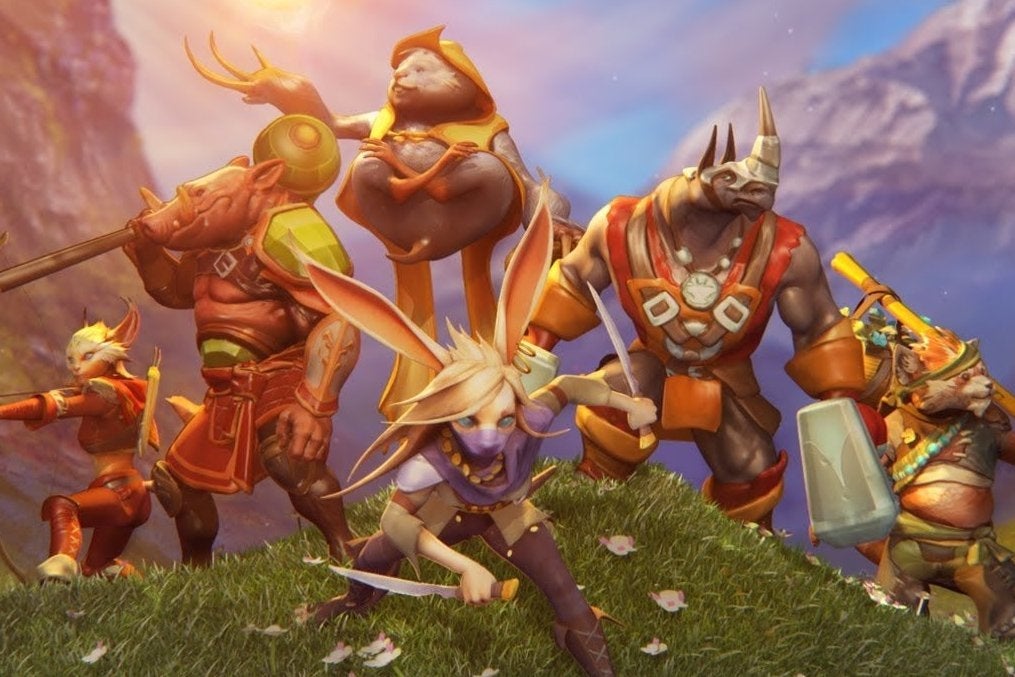 Hammer & Chisel, the tablet-focused developer headed up by OpenFeint founder Jason Citron, has raised an undisclosed sum of funding from Tencent and Benchmark Capital. A previous funding round accumulated $8.2 million.
Previously, Citron founded, grew then sold OpenFeint - taking $104 million for the company from Gree in 2011. Hammer & Chisel, which aims to be "the Blizzard of the post-pc era", is very firmly aimed at the core market. Flagship game Fates Forever has attracted extensive critical plaudits, but fails to trouble the upper echelons of the iOS charts.
"Fates Forever is an experiment in what multiplayer games on mobile could be," explained Citron in an email statement regarding the investment. "To push the boundaries and see what works and what doesn't. It's the first step on our journey to crafting a meaningful games company.
"We think there's tremendous opportunity to craft high-end, respectful experiences tailored to the mobile play patterns of core gamers. This investment paves the way for us to bring high-end mobile games to emerging markets all around the world, which constitutes a substantial percentage of the future core gaming population."
Citron's team is still small, at 16 permanent employees, but his aims are lofty. He's stated that he expects Hammer & Chisel to reach 100 million users and $1 billion in revenues at some point in the not-too-distant future - figures he sees as eminently achievable with the current rate of expansion in the market.
"The investment from Tencent is all about us taking a long view of the market. It takes a good while before a gaming company finds its footing. Even Supercell had 'cells' and constantly evolved till they got a hit. Blizzard, too. There's tremendous opportunity ahead. In a market of 850 million smartphone users, and over $20 billion made in free-to-play gaming, I'm confident we will find 100 million users and $1 billion in revenue somewhere along this journey."