Tencent and Line make joint $110m investment in Korean dev
4:33 Creative Lab will provide content for messaging services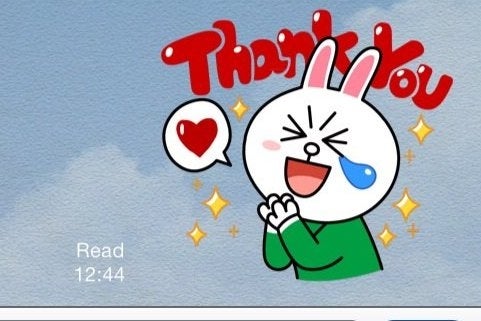 The South Korean game developer 4:33 Creative Lab has attracted around $110 million in investment from a consortium established by Tencent and the Line Group.
According to a report from Techcrunch, which has confirmed early reports with Line COO Takeshi Idezawa, the investment is part of a "hand in hand" global strategy between Line, which is based in Japan, and Tencent, which is based in China.
On the face of it, the investment in 4:33 Creative Lab is about securing original game content for the hugely popular messaging services owned by the two companies: Tencent's 600-million user WeChat, and the 500-million user Line app., both of which earn significant revenue from games.
However, it also carries the fringe benefit of leaving Kakao, a Korean company with its own hugely popular messaging app, at a disadvantage. 4:33 Creative Lab is responsible for Blade and SandStorm, two of the most popular games on the Kakaotalk messaging service.
This isn't the first sign of this need for new content. In August this year, Line started a $100 million fund for Japanese indie developers, acquiring 10 per cent of Gumi as its inaugural deal.