Games drive 28% YoY revenue jump for Tencent
Net profits up by astonishing 46% for Chinese giant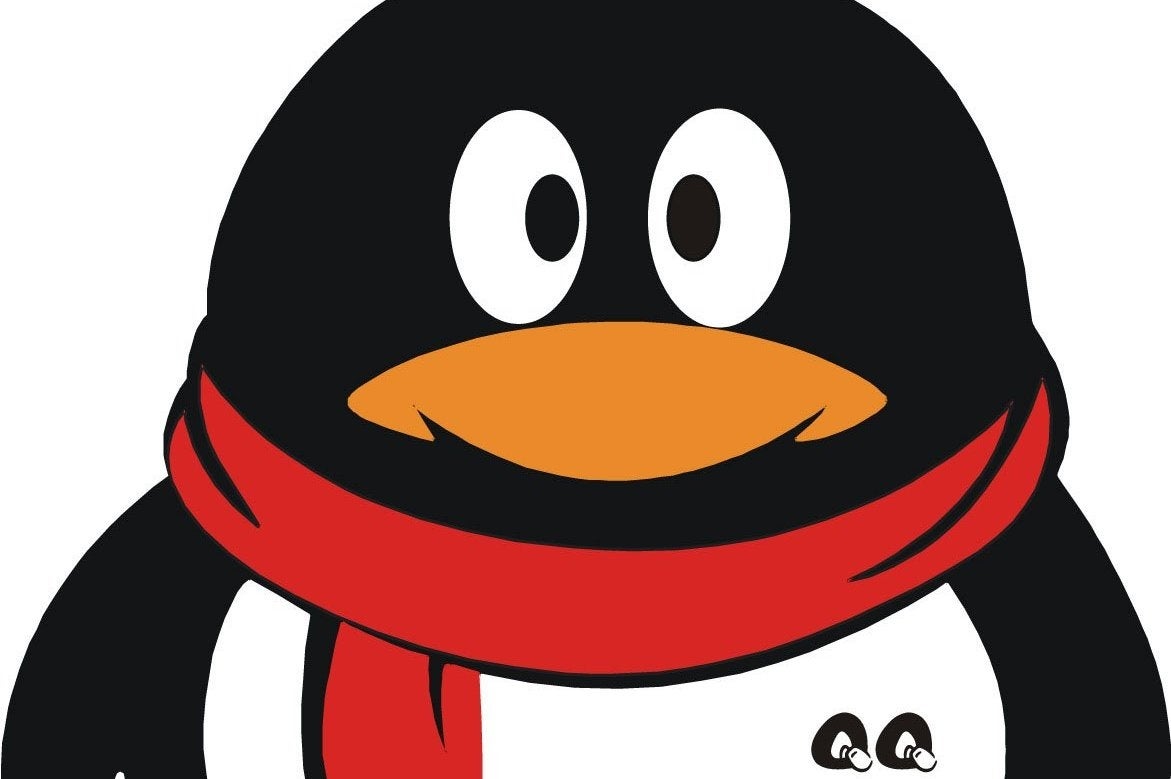 Chinese online giant Tencent has published its quarterly figures for the three months ending September 30, 2014, reporting a massive 28 per cent rise in revenues and a huge 46 per cent jump in net profit, year on year.
During the quarter, Tencent raised a total of RMB 19.8 billion ($3.2bn, £2.04bn) in revenues across all of its businesses, with a net profit of RMB 5.7 billion ($923m, £584m) - a margin of 29 per cent. Of that total, the vast majority came from what Tencent classifies as Value Added Services, which is largely games. VAS made RMB 16,047 million, with online games jumping 34 per cent in revenues to RMB 11,324 million.
"This primarily reflected revenue growth in PC client games, driven by our major titles, recently launched titles and increased contributions from international markets," the report notes. "Revenues from smart phone games integrated with Mobile QQ and Weixin also grew, with an expanded user base and full quarter revenue contribution compared to the same period last year. Social networks revenues increased by 47 per cent to RMB 4,723 million, due to increased item sales on mobile platforms and renewed growth of subscription revenues, as we enhanced our mobile privileges and mobile user experience for QQ Membership, Super VIP and Qzone subscription service.
"Our online games business continued to expand. For PC client games, the quarter saw a healthy YoY revenue increase as we benefited from growth in major titles, recently launched titles and higher contributions from international markets. For mobile games, we consolidated our position as China's leading publisher for smart phone games. We worked with more third-party developers on new titles and achieved encouraging results."
Candy Crush, which Tencent distributes in China in partnership with King, became the country's most downloaded game in September, 2014.
In other areas of business, advertising revenues for the company skyrocketed by 76 per cent to RMB 2,440 million, whilst ecommerce transactions plummeted by 81 per cent to RMB 459 million.