Disney's departure is not about the market's health
Weekly recap: Infinity may be over, but AAA publishers have been posting plenty of positive numbers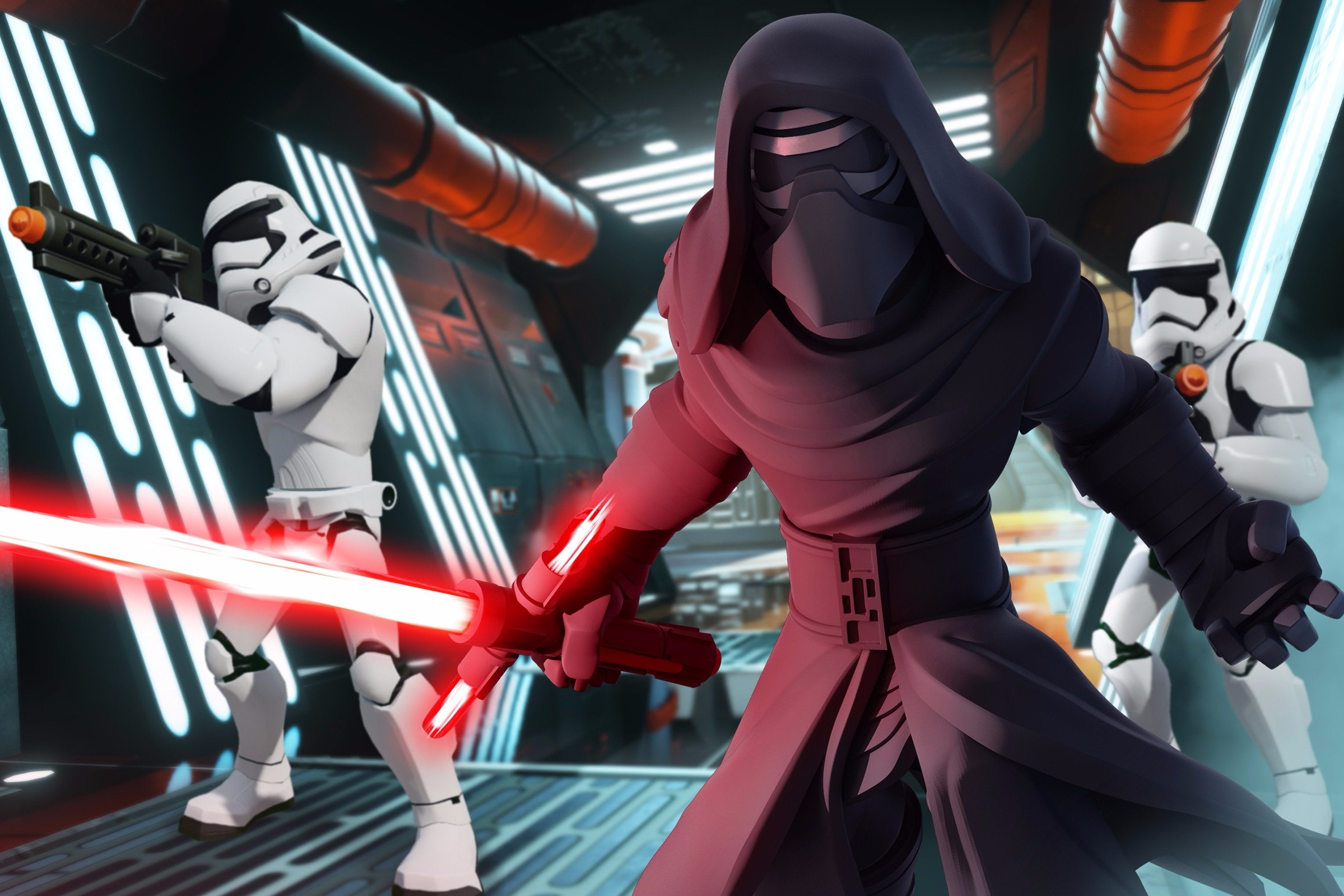 The biggest news this week was undoubtedly Disney calling it quits as a console games publisher. It's been clear for some time that the toys-to-life market was no longer booming, but the move still took a lot of people by surprise, and prompted much discussion about the relative health of the toys-to-life market, even from Disney itself. As an internal memo sent to employees and reported on by Infinity Inquirer detailed, "[D]espite Disney Infinity's quality, it has become difficult to financially justify continued investment given the lack of growth in the toys-to-life market."
"Infinity was little more than a blip in the company's protracted years-long withdrawal from a challenging business."
But this says less about the toys-to-life genre than Disney itself. After all, the company still makes movies no matter how the box office returns grow or shrink year-to-year because that's a core part of its business. Games simply aren't, and they never have been. That's why Avalanche has joined Propaganda, Black Rock, and Junction Point on the company's list of shuttered studios, because Disney has treated gaming as a target of opportunity, something to throw money at only when it sees potential for a swift and significant return on investment. In the end, Infinity was little more than a blip in the company's protracted years-long withdrawal from a challenging business.
What probably adds to the frustration for developers let go is that Disney pulled the plug on the same day it announced pretty positive financial results for the last quarter, its 11th consecutive quarter with double-digit growth in adjusted earnings per share. Even the consumer products and interactive media division of which Infinity was a part only took a small hit, with revenues down 2 percent to $1.2 billion and segment operating income down just 8 percent to $357 million.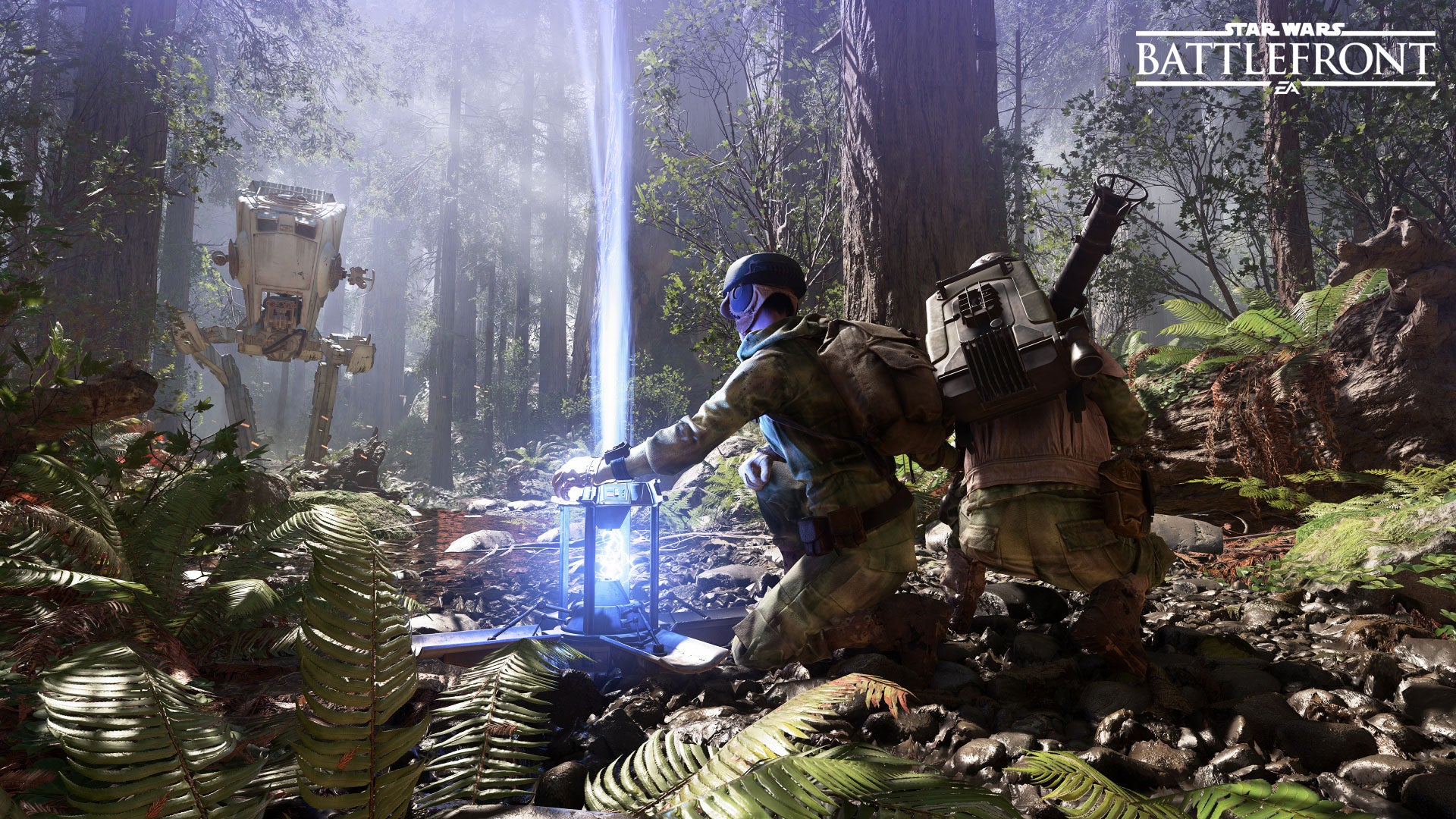 As long as we're talking financial results, this week's flurry of quarterly reports painted a pretty rosy picture throughout the AAA game industry. Electronic Arts finished off a "phenomenal" fiscal year highlighted by Star Wars: Battlefront's 14 million copies shipped, Ubisoft's quarterly numbers were up significantly thanks to The Division and Far Cry Primal, Capcom posted top-line and bottom-line gains despite an underwhelming debut for Street Fighter V, and Konami and Square Enix each doubled profits from their prior-year quarters.
Even the week's bad news on the financial front had silver linings. Namco Bandai posted a minor slide in profits, although investors might have been consoled by the news that Dark Souls III shipped 3 million copies in the fiscal year, which ended all of one week after the game's launch. Sega's profits were up, although that was primarily a function of layoffs and other streamlining more than a signal of a fundamentally healthy business. Finally, the NPD Group reported a 15 percent slide in US retail game sales over April, but with the entire industry shifting so heavily to digital revenues, that number isn't terribly concerning. (Fun fact: For the first three months of the year, Activision Blizzard only received 7 percent of its non-GAAP revenue through retail channels.)