Toys-to-life grew 7% in 2015 - NPD
Analyst says market likely to shrink this year but a bubble burst could be avoided if publishers innovate, expand audience beyond boys aged 8-12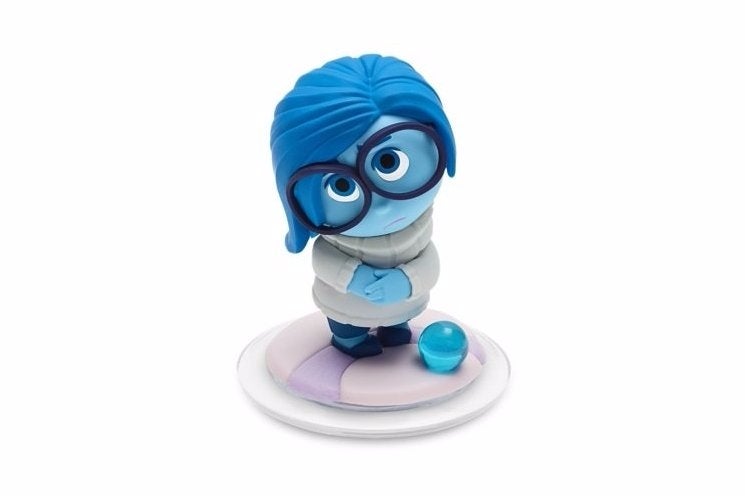 Are the toys-to-life market's best days behind it? The industry tracking NPD Group told GamesIndustry.biz this week that while overall US retail sales for the toys-to-life genre grew in 2015, not all of the indicators were healthy.
For 2015, year-over-year revenues in the segment (Disney Infinity, Lego Dimensions, Skylanders, and amiibo) grew 7 percent. However, that growth was attributed to the toys and other accessories, as sales for games they interact with were down 4 percent.
NPD game industry analyst Liam Callahan said he was expecting the toys-to-life market to see a decline in sales for 2016, "which is natural given that there is not going to be a Disney Infinity 4.0."
When asked if there was any danger of toys-to-life mirroring the rhythm game genre's boom-and-bust after Rock Band and Guitar Hero had peaked, Callahan said it was neither inconceivable nor inevitable.
"I believe there is potential to avoid a 'bubble bursting' scenario with innovation regarding the type of games that utilize interactive gaming toys," Callahan said. "Music games innovated with new game modes, song lists, and by adding new instruments, but there was a limitation in the gameplay as ultimately you were playing a song.
"With that being said, there are similarities in the sense of many companies going after the same target market, which has a limitation in terms of how much the consumer can spend, which is why I believe a wider demographic target is needed for further growth."
NPD's current customer data shows that toys-to-life users are most concentrated among the male 8-12-year-old audience.
Sales of last year's Disney Infinity 3.0 and Skylanders Superchargers fell short of Disney and Activision's expectations, respectively, but Nintendo indicated amiibo sales were robust throughout the first three quarters of its fiscal year (and is scheduled to report fourth quarter numbers next week). 2015 was Lego Dimensions' first year on the market.