Square Enix doubles annual profits
Publisher books nearly 20bn Yen ($184m) across business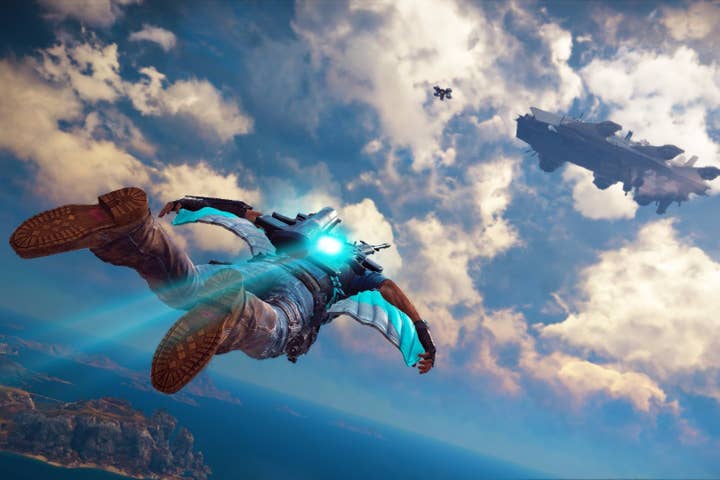 Square Enix has recorded a bumper financial year for the 12 months, more than doubling its profits year-on-year across the business to around 20 billion Yen ($184m, £127, €161.5m) and bumping games sales by 42 per cent and games operating profit by 58 per cent. Alongside 'solid starts' for Tomb Raider and Just Cause 3, the Japanese publisher noted the performance of Final Fantasy XIV and Dragon Quest X DLC, as well as several mobile titles including Mobius Final Fantasy, Hoshi No Dragon Quest and Final Fantasy Brave Exvius.
Digital entertainment revenues fell just shy of 160 billion Yen, ($1.47bn, £1bn or €1.29bn) whilst operating profit for the sector was 27.4 billion Yen ($252m, £174m, €220m).
Square Enix's management sees a big shift coming in the nature of games, too, anticipating a "major transformation in the structure of the digital entertainment industry."
"Management's key task is to create advanced, high-quality content and services that allow the Group to grow in the medium- and long-term while maintaining profitability," an accompanying statement reads. "As the development and popularization of information technology (IT) and network environments rapidly advance, the Group anticipates a major transformation in the structure of the digital entertainment industry.
"The Group believes that this will be driven by factors such as increased consumer needs in the area of network-compliant entertainment and growing access to a diverse range of content by users of multi-function devices. The Group strives to respond to these changes, and has adopted a medium- to long-term management strategy that focuses on pioneering a new era in digital entertainment."
Whilst much, if not most, of that demand for "network-compliant entertainment" and "multi-function devices" is likely to relate to smartphones, it seems odd that the company would merely be "anticipating" that now, rather than being in the midst of it, especially given how successful some of its mobile strategies have been. It's also possible that there's some hint as to the nature of the Nintendo NX here, given that the firm will undoubtedly have had dev kit access for some time.