Metal Gear and mobile games give Konami a boost
Digital Entertainment division doubled its operating profit in the last fiscal year, but Konami sees decline in its future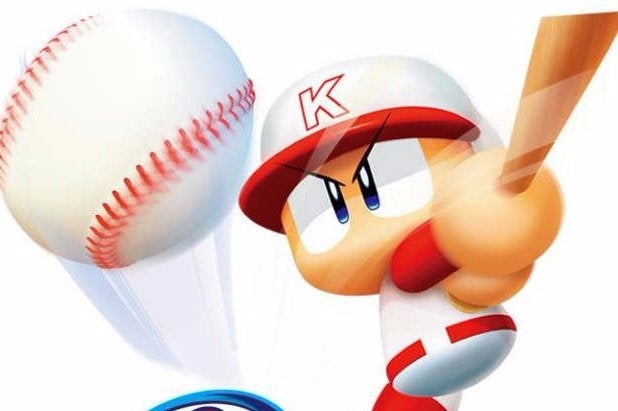 Konami's Digital Entertainment division boosted the entire company in the last fiscal year, more than doubling operating profit on the back of hits on both mobile and console.
Konami earned ¥249.9 billion ($2.28 billion / €2 billion) in revenue in the year ended March 31, 2016, a 14.6 per cent increase over the prior year. Net profit for the period was ¥10.5 billion ($96.2 million / €84.5 million), up 6 per cent. While Digital Entertainment only represents half of total revenue, it was the only business segment at Konami to show significant growth: revenue rose 36.8 per cent to reach ¥132.7 billion ($1.2 billion / €1 billion), and operating profit was up 110 per cent to ¥35.7 billion ($327 million / €287 million).
The contribution of Metal Gear Solid V: The Phantom Pain was somewhat downplayed in Konami's financial report, the company choosing to lead analysis with discussion of its mobile products. Hideo Kojima's final game for the company was twice noted for "favourable reviews" and "high acclaim from users," but no updated sales figure was offered. In October 2015, Konami confirmed that MGSV had shipped 5 million units in the first half of the fiscal year, despite only being available for one month of that period.
It was more definitive about the performance of its other big hit: Jikkyou Pawafuru Puroyakyu, a mobile game that was initially launched in December 2014, and had amassed 22 million downloads by the end of the fiscal year. More importantly, it became the top-grossing game on the Japanese App Store for the first time in March. Indeed, according to App Annie's data, it has rarely been outside of the top ten daily grossing games in the time since.
Looking ahead, Konami anticipates that Digital Entertainment won't make the same contribution to the fiscal year ending in March 2017. The company projected ¥95 billion in revenue and ¥20 billion operating profit, both of which mark a return to the the levels of the fiscal year ended March 2015. Is that because of the expected absence of a blockbuster hit on the scale of Metal Gear Solid?
Konami teased the prospect of making virtual reality games and the "serious development" of eSports in its future, but no timeframe was offered for these new endeavours.