King pushes Activision Blizzard to record Q1
Candy Crush acquisition and Activision performance more than offset a down quarter for Blizzard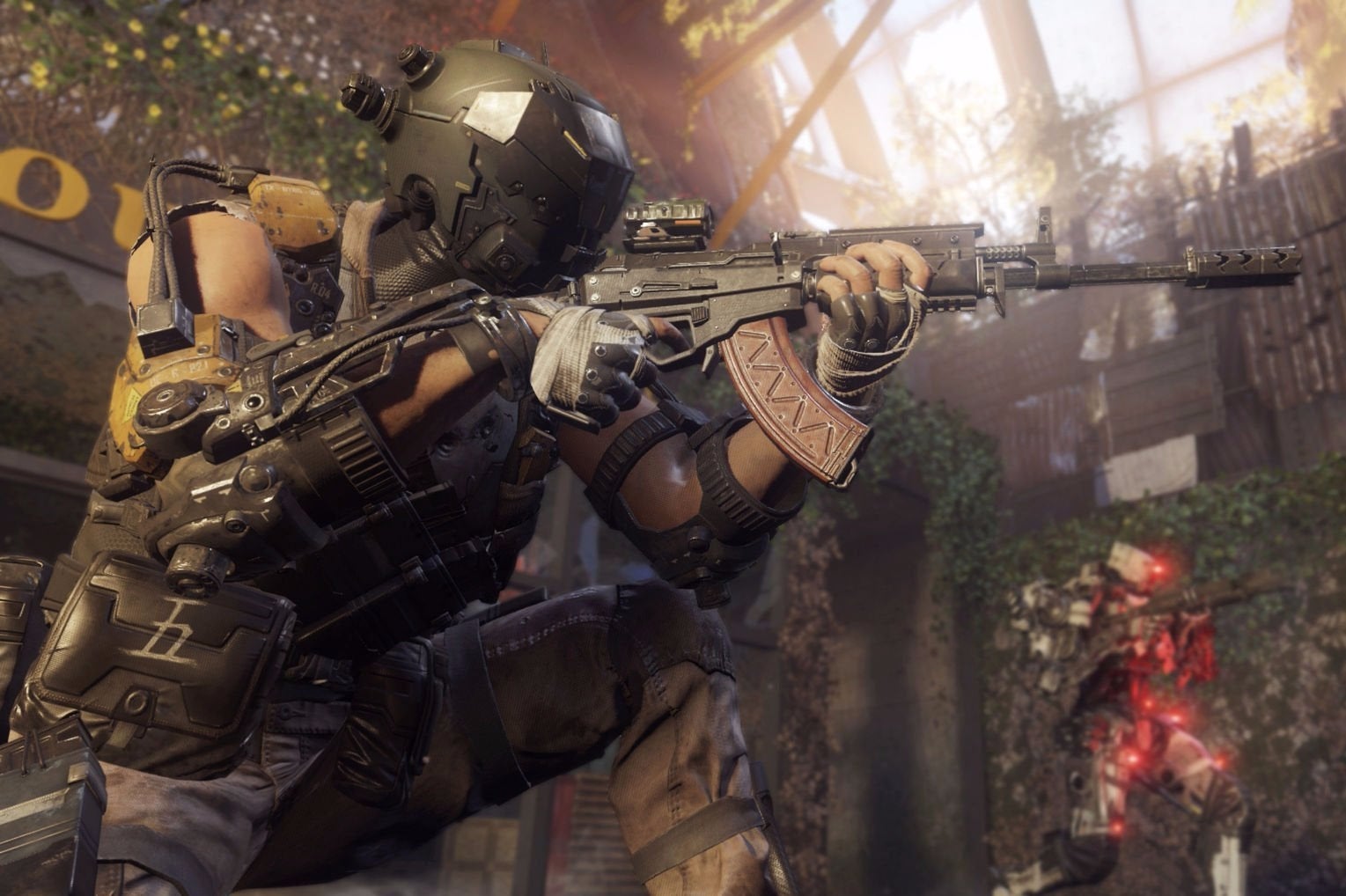 After a rare miss on its fiscal guidance last quarter, Activision Blizzard is back to overachiever status. The company today released its results for the quarter ended March 31, beating its forecasts and posting record results thanks in large part to the acquisition of Candy Crush Saga maker King, which joined the fold in late February.
For the first quarter, Activision Blizzard reported revenues up 14 percent to $1.46 billion, while net income slipped about 15 percent to $336 million. On a non-GAAP basis, the company posted net revenues up 29 percent to $908 million, with net income up 49 percent to $173 million.
Call of Duty was singled out as a particularly strong performer for Activision, with the division seeing record non-GAAP digital revenues for the quarter. In-game content sales are up, with the series doubling the number of in-game content purchasers while "maintaining" its average-revenue per paying user. Activision revenues in total amounted to $360 million, up 19 percent year-over-year.
On the Blizzard front, Hearthstone: Heroes of Warcraft's contribution to non-GAAP revenue was up 20 percent year-over-year, but the rest of the Blizzard portfolio apparently had trouble measuring up to that. The Blizzard segment's revenues amounted to $294 million, a 16 percent year-over-year slide.
That trend could very well reverse itself this quarter with the debut of Overwatch set for May 24. In a post-earnings conference call, executives said Overwatch was expected to be Blizzard's biggest launch since Diablo III in 2012.
The addition of King to Activision Blizzard's balance sheet is also pushing it even further into a digital business. In the first quarter, only one-third of Activision Blizzard GAAP revenues came from retail channels. In the same period of 2015, just over half of Activision Blizzard's revenues came from retail channels. It's not just that the company is making more money from digital (although it is doing that); retail revenues are shrinking in absolute terms as well, with the first quarter's $482 million GAAP revenue haul down 26 percent year-over-year.
The numbers skew more heavily on a non-GAAP basis; in the first quarter, only 7 percent of Activision Blizzard revenues came from retail channels.