Was the Cyberpunk 2077 launch a perfect storm? | This Week in Business
Given how common the causes behind the game's problems are, it's amazing we don't see more high-profile debacles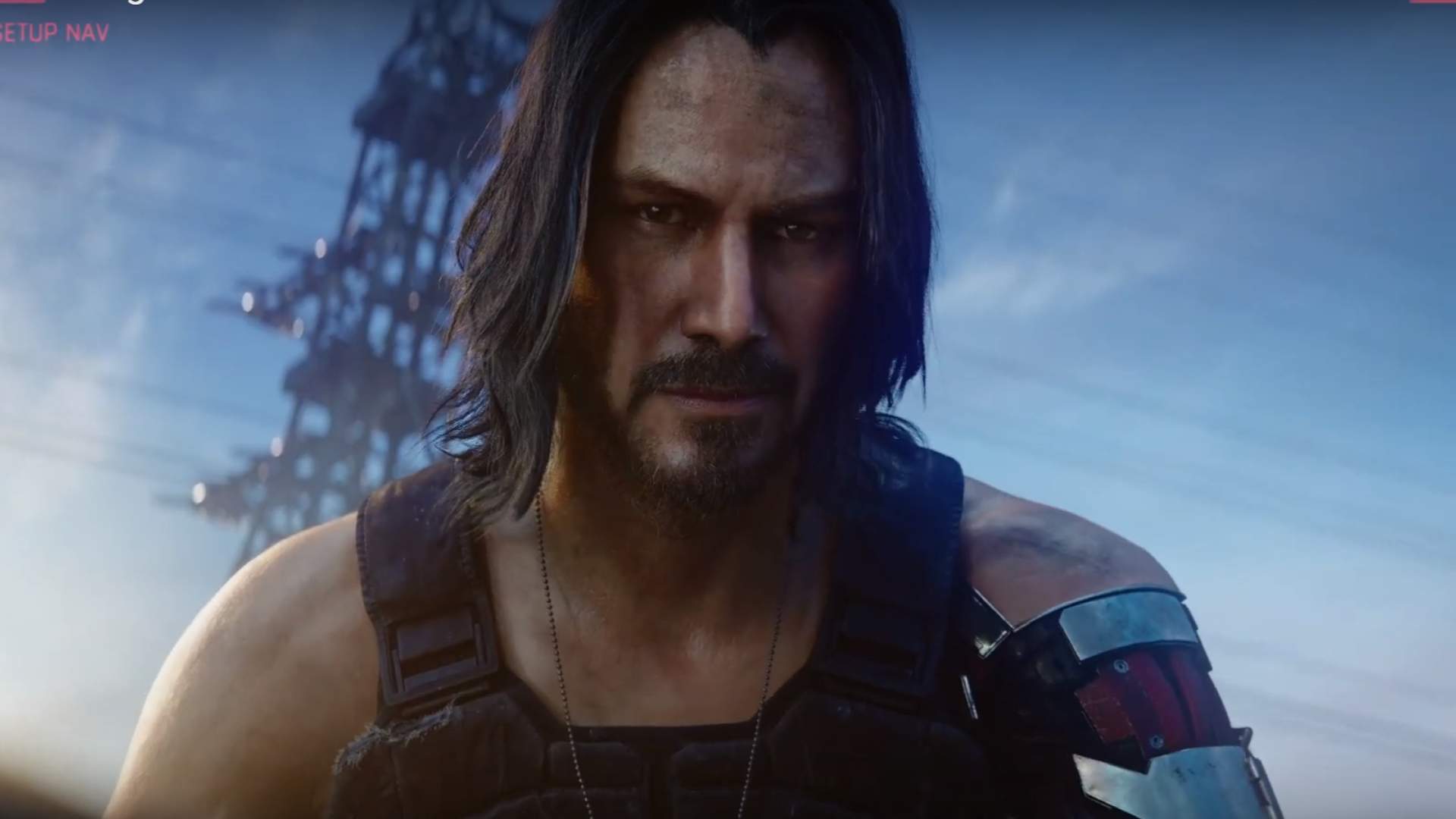 Cyberpunk 2077 is in a weird position of being a massive financial success and a catastrophic failure, a best-selling game that was pulled from storefronts, a critical darling (among pre-launch reviewers, at least) that has been subjected to relentless criticism. But what I find strangest of all about it is that its story isn't more common.
We've had plenty of big games that failed to live up to the marketing hype. We've had plenty of developers resort to death march crunch to finish up a game that looks like it's going to be a complete mess just months before launch. We've had literally unplayable games at launch.
But I don't recall anything like Cyberpunk 2077 before. I don't recall a major platform holder ever banishing a AAA title from its storefront because the game was simply too prone to bugs and crashing. I don't recall a developer refunding customers for the full price of a $250 collector's edition of the game and then letting them keep it. I don't recall a company facing multiple investor lawsuits over a game that sold 13 million copies its first month.
It frankly seems like a small miracle we don't have this happen more often, because so many of the individual factors that seem to have added up to it -- absurd hype, poor management of large teams, overly ambitious scope, crunch, the ever-increasing AAA fidelity bar, targeting new hardware as well as legacy platforms -- are as common to video games as power-ups and pre-orders.
QUOTE | "It's hard for a trade show game demo not to be a test of vision or vertical slice two years before the game ships, but that doesn't mean it's fake." - CD Projekt Red studio head Adam Badowski took exception to a Bloomberg article reporting that a Cyberpunk 2077 E3 demo was "almost entirely fake." Badowski released a statement addressing three things Bloomberg reported on. Among the reporting Badowski let go uncommented on were stories of excessive crunch and management ignoring engineers' concerns about the game's ability to run on the Xbox One and PS4.
QUOTE | "Every change and improvement needed to be tested, and as it turned out, our testing did not show a big part of the issues you experienced while playing the game. As we got closer to the final release, we saw significant improvements each and every day, and we really believed we'd deliver in the final day zero update." - CD Projekt co-founder Marcin Iwiński, before the publication of the Bloomberg article, apologizing for the state of Cyberpunk 2077 on Xbox One and PS4.
QUOTE | "Surprisingly good, I would say, for such a huge world." - CD Projekt joint-CEO Adam Kaciński describes the performance of Cyberpunk 2077 on the basic Xbox One and PS4 consoles to investors in late November, just weeks before the game's launch.
QUOTE | "After collaborating with Vicarious Visions for some time and developing a great relationship, Blizzard realized there was an opportunity for [Vicarious Visions] to provide long-term support." - An Activision Blizzard representative explains the rationale for merging the Tony Hawk's Pro Skater 1+2 developer into Blizzard, and confirms Vicarious Vision will no longer develop its own games as a lead studio.
QUOTE | "This is also a very long and obnoxious way of explaining why there don't need to be any bathrooms in video games. The bathrooms are in our minds." - Ocean's Heart developer Max Mraz wrote a Why I Love column about Pokémon Crystal and it really went places.
QUOTE | "A common misconception is that concept art is about doing cool and pretty drawings or illustrations -- it is not. It is about ideas, and solving problems for the 3D artists and game designers. Drawing is only a tool used to that end." - Shiro Games concept artist Pierre Armal is one of several artists sharing their thoughts on the craft for this GamesIndustry.biz Academy feature.
QUOTE | "The amount of money going into these companies is hitting record highs, and at the same time, when you listen to the philosophy of their decision-making, it essentially boils down to: 'What is the least amount of money we can spend to check this box that we are doing something.' I was shocked that we didn't feel a sense of responsibility to do more." - Former Blizzard program manager Jeremy Dela Rosa explains why he got frustrated with tech companies' philanthropy and founded the non-profit Leyline to make more out of what they're willing to give.
QUOTE | "We have indefinitely suspended President Trump's Twitch channel due to the ongoing risk of further incitement of violence. The President's statements continue to be interpreted as calls to action, and we are taking this action to remove the potential for harm to our community and the general public." - On the day of President Joe Biden's inauguration, Twitch decides that inciting an insurrectionist riot in which a handful of people were killed deserves more than a two-week time out.
QUOTE | "[Toy Story 2] is still one of the best Pixar films and has some of the most subversive messages and heartfelt moments, and a lot of that is because they just didn't have time to sit and overanalyze it and put it in front of executive eyes." - Night School Studio co-creative director (and production assistant on Toy Story 2) Sean Krankel says the Oxenfree studio's approach to development was informed by the film, which he said Pixar got three-quarters of the way through and then scrapped to remake the whole thing in a year and a half.
STAT | $10 million - The price browser company Opera paid to acquire GameMaker engine creator YoYo Games. GameMaker has been used in the creation of numerous indie hits, including Katana Zero, Minit, Undertale, Spelunky, and Nuclear Throne.
STAT | $16.4 million - What former YoYo Games owner Playtech paid for the company in 2015.
QUOTE | "My biggest fear was I'd get an insane offer from a company I didn't want to work for but that would satisfy my investors." - Hutch co-founder and CEO Shaun Rutland talks about selling the company to Modern Times Group for $375 million.
STAT | $76.76 - GameStop's peak share price on Friday, almost four times what it was trading for just two weeks ago and a record high for the specialty retailer it reached in part because of investors having no faith in the company. After seeing an unusually large number of people short selling GameStop stock, investors on Reddit, YouTube, and TikTok have sparked a short squeeze, pushing the stock past its previous record of $63.03, set in 2007.