Sony pulls Cyberpunk 2077 from PlayStation Store
Update: CD Projekt Red working to bring game back to store "as soon as possible," emphasises physical copies still available and updates are on the way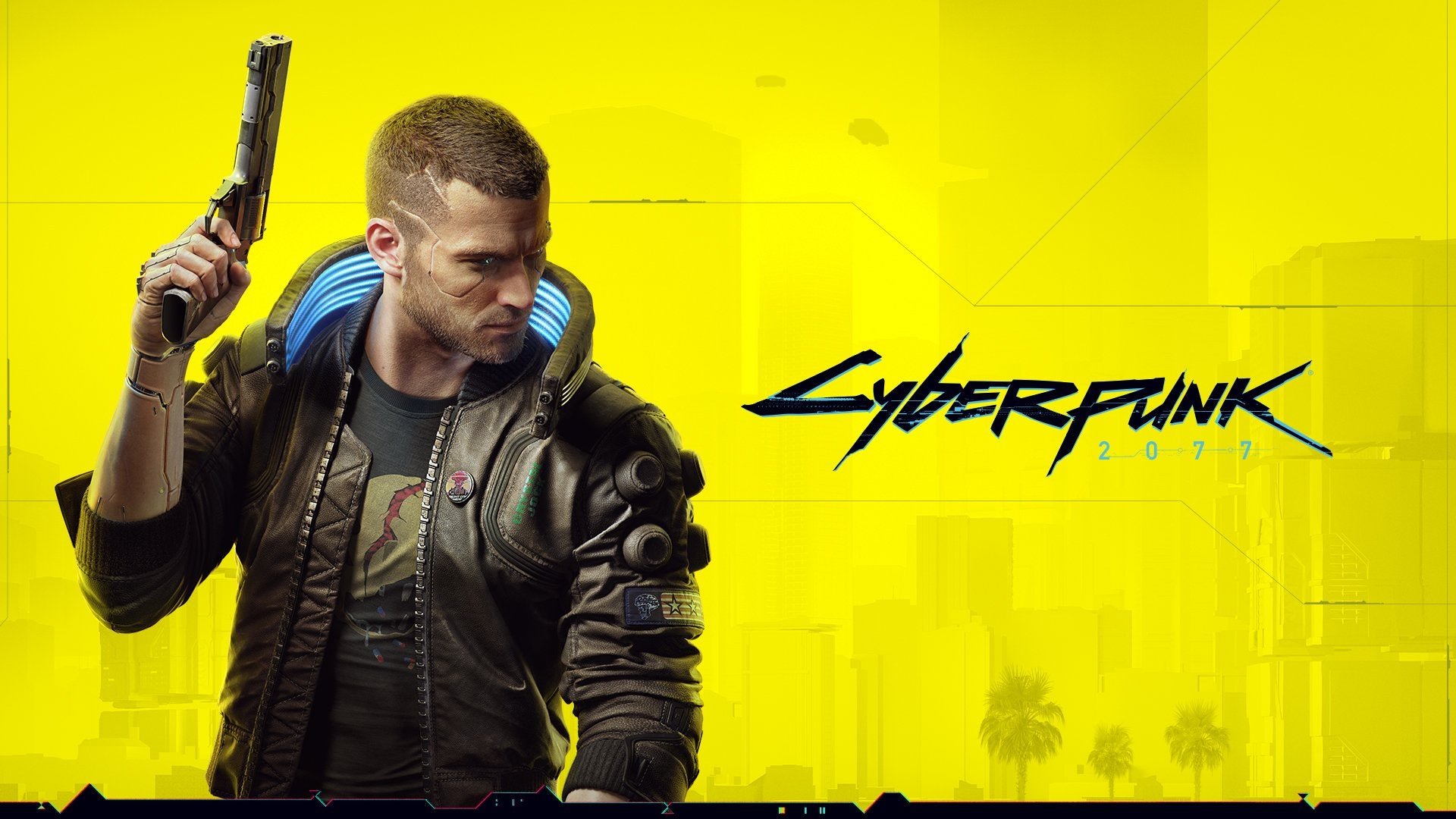 Cyberpunk 2077 has been delisted from the PlayStation Store.
Sony Interactive Entertainment announced its removal via various regional PlayStation websites. While the reason is not explicitly stated, the decision follows complaints over the game's poor performance on PlayStation 4.
"SIE strives to ensure a high level of customer satisfaction, therefore we will begin to offer a full refund for all gamers who have purchased Cyberpunk 2077 via PlayStation Store," the company wrote on its website.
"SIE will also be removing Cyberpunk 2077 from PlayStation Store until further notice."
At the time of writing, Cyberpunk 2077 is still available via the Xbox store. GamesIndustry.biz has contacted Xbox for comment.
Cyberpunk 2077 launched last week but while it has received praise for the PC version, the console editions have prompted widespread reports of bugs, glitches and other technical issues -- including epileptic triggers, although these have since been fixed.
Microsoft has since promised to improve its certification processes, although Sony has yet to comment on this. CD Projekt took responsibility for the fact the game passed certification despite being in such a problematic state.
In a call to shareholders, publishing boss Michał Nowakowski said: "This is definitely on our side. I can only assume that they trusted that we're going to fix things upon release, and that obviously did not come together exactly as we had planned."
The PS4 and Xbox One editions perform better on their next-gen successors via backwards compatibility, but the true next-gen editions won't launch until next year.
Complaints over the game's low quality on Xbox One and PS4 compelled CD Projekt Red to apologise for not demonstrating how Cyberpunk performed on last-gen devices.
The studio also offered refunds, although there have since been inconsistencies in how these are being processed and which company -- whether it's CD Projekt, the platform holders, or retailers -- are responsible for handling this.
On Monday, the management of CD Projekt dedicated an emergency conference call with shareholders to the complaints over the last-gen edition of the game, reiterating they home to fix the most prominent issues by February.
Reviews are still emerging for the console editions, with the PS4 edition currently holding a Metacritic rating of 54 after 17 critic reviews. By comparison, the PC edition has a score of 87 based on 69 reviews, although has slipped from 91 when the first wave of reviews emerged.
Console reviews are late due to most outlets refusing to sign an NDA preventing them from sharing their own video footage of the game in action.
Update: GamesBeat editor Jeff Grubb has offered clarification on why the game may not be delisted from the Xbox store, highlighting that refunds are handled differently on PlayStation.
"Microsoft doesn't need to delist," he wrote via Twitter. "Sony can't keep selling a game that it has a special refund system for. That's the difference.
"I know that [Microsoft] is denying some refund requests. The point is that Cyberpunk has its own refund system on [PlayStation]. On Xbox, it has the same refund system as every other game."
Update 2: CD Projekt Red has released its own statement on Cyberpunk 2077's removal from the PlayStation Store, seemingly encouraging console owners to await updates, although it does point people towards PlayStation's refund request system.
"Following our discussion with PlayStation, a decision was made to temporarily suspend digital distribution of Cyberpunk 2077 on PlayStation store," the statement reads.
"You can still buy physical versions of the game in brick and mortar stores and online. All purchased digital and physical copies of the game will continue to receive support and updates as we continue to improve your experience."
It added: "We are working hard to bring Cyberpunk 2077 back to PlayStation Store as soon as possible."