Vicarious Visions merged into Blizzard
Long-time Activision Publishing studio will be "fully dedicated" to Blizzard titles going forward; former studio head Jen Oneal promoted to Blizzard leadership's team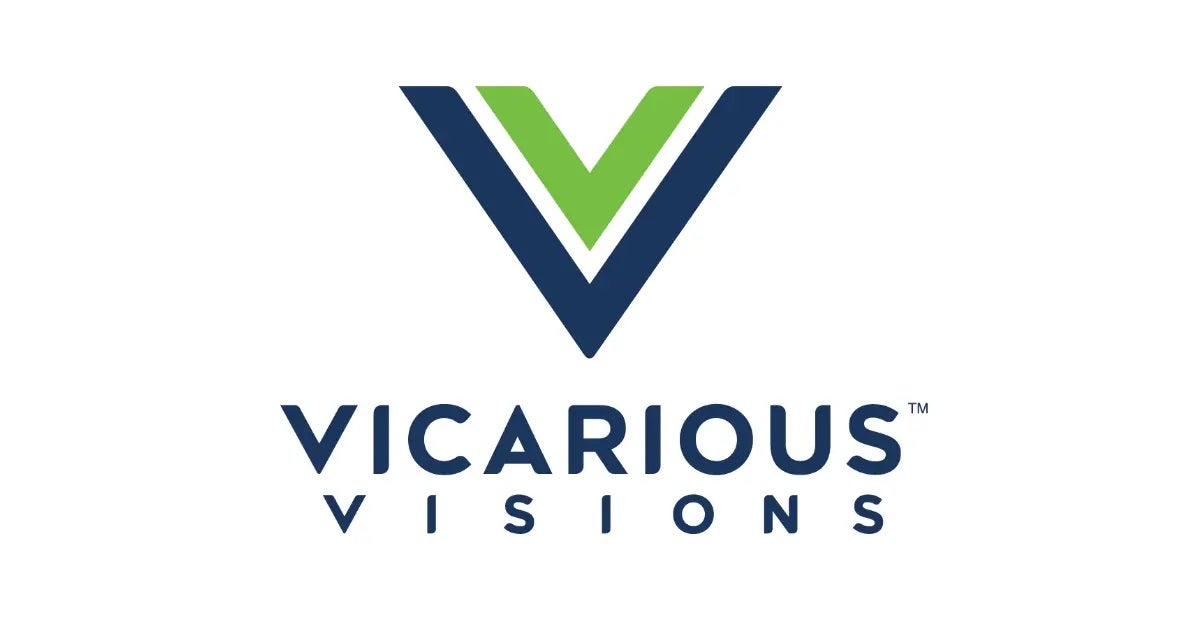 Activision Blizzard has moved its Vicarious Visions studio from the Activision side of the business to the Blizzard side.
The publisher today told GamesIndustry.biz that effective today, it is merging Vicarious Visions into Blizzard Entertainment.
Going forward, the Vicarious Visions team of about 200 people will be employees of Blizzard and "fully dedicated to existing Blizzard games and initiatives," which means the Tony Hawk's Pro Skater 1+2 studio will no longer be creating games as the lead developer.
"After collaborating with Vicarious Visions for some time and developing a great relationship, Blizzard realized there was an opportunity for [Vicarious Visions] to provide long-term support," a representative explained to us. They declined to specify what the team has been working on with Blizzard, or for how long.
As part of the move, Vicarious Visions studio head Jen Oneal has been promoted to Blizzard executive vice president of development, where she joins the company's leadership team and will report directly to Blizzard president J. Allen Brack.
Oneal is being replaced in the Vicarious Visions studio head role by Simon Ebejer, who previously served as chief operating officer for the studio.
Vicarious Visions was acquired by Activision in 2005 and has worked on many of the publisher's biggest franchises over the years, including Guitar Hero, Spider-Man, Tony Hawk, Crash Bandicoot, Destiny, Skylanders, and Call of Duty.
The studio will remain in Albany, New York.