SimCity server woes impact global launch
Maxis GM acknowledges issues for players in Europe and Asia, Origin asks affiliates to stop promoting the game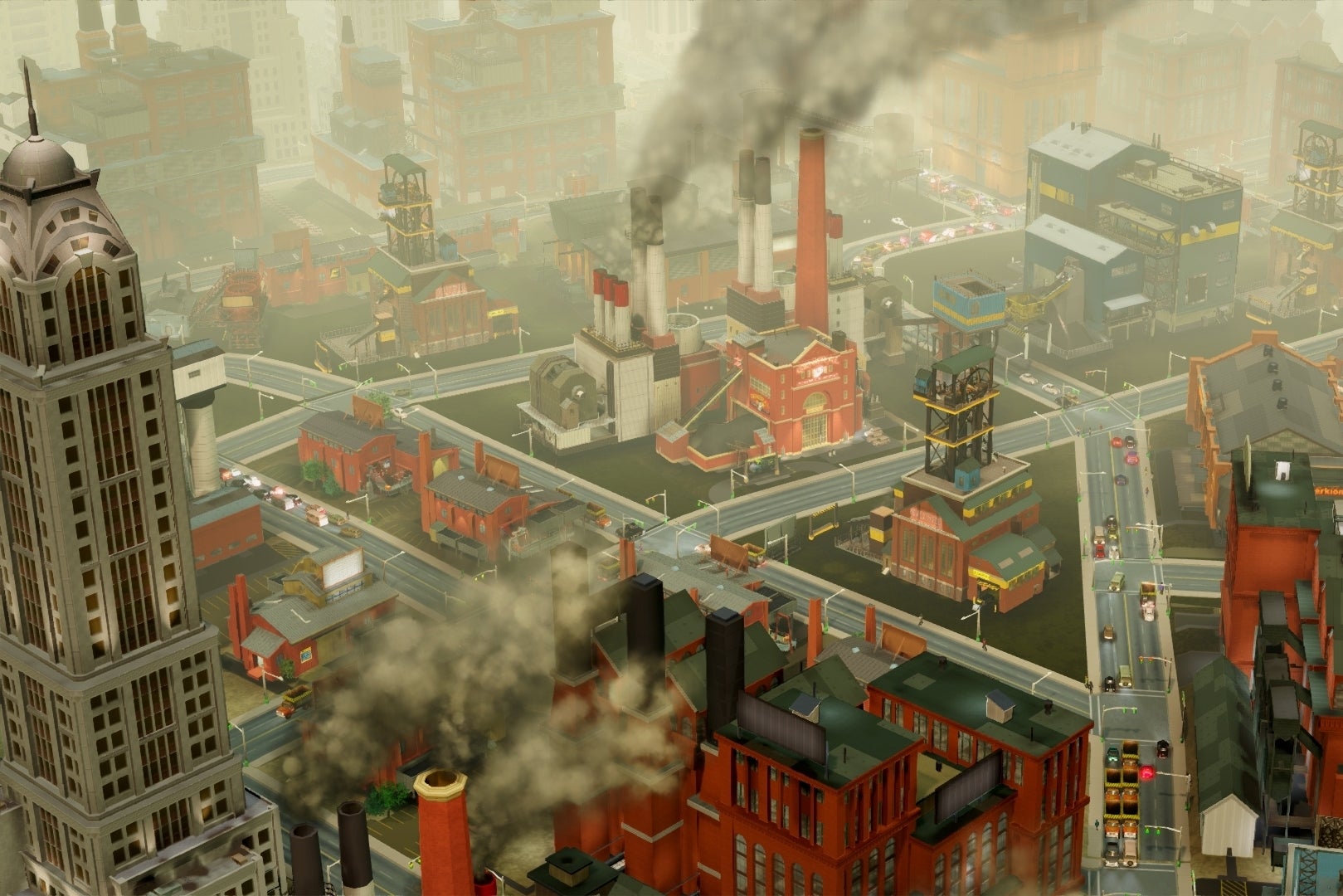 When SimCity's North American launch earlier this week was marred by server issues, Electronic Arts said it was "confident" that it would have its Origin online service stabilized and ready to handle the game's international debut. That confidence was apparently misplaced, according to a Polygon report on an internal EA memo from Maxis general manager Lucy Bradshaw.
In the memo, Bradshaw said server issues made the North American rollout problematic, adding, "It's also now evident that players across Europe and Asia are experiencing the same frustration."
Bradshaw also acknowledged that reviewers have been docking the game as a result of the server issues, and that Maxis is working to "manage this as closely as possible." Polygon's own review of SimCity dropped from a 9.5 out of 10 to an 8, and sits at a 4 as of this writing.
"SimCity is an online game and critics and consumers have every right to expect a smooth experience from beginning to end," Bradshaw said. "I and the Maxis team take full responsibility to deliver on our promise."
The memo notes that three servers were added yesterday, with more to come during the weekend. Bradshaw also said that Maxis would be working around the clock to fix the game's issues.
UPDATE: According to another email obtained by Polygon, EA Origin has asked affiliates of its LinkShare to "stop actively promoting" SimCity on their websites. The LinkShare program rewards affiliates who host text links and banner ads for Origin products on their websites, giving them a cut of revenue derived from their referrals. However, the game remains available through the Origin website, and the downloadable version has also resumed sales on Amazon.com, which stopped selling digital copies after the game's server issues became known.