Cyberpunk 2077 has sold over 13m copies
That count is as of December 20, and takes into account returns submitted thus far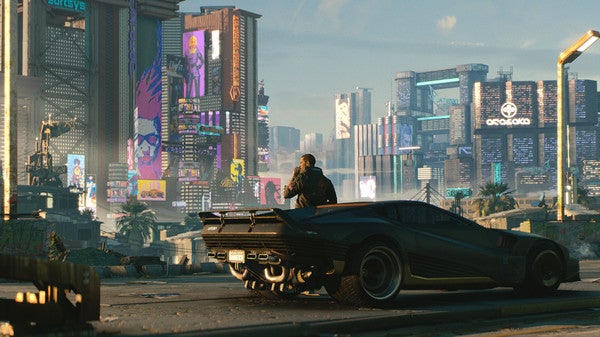 Cyberpunk 2077 has sold approximately 13 million copies including both physical and digital sales, according to CD Projekt.
In a regulatory announcement today, the publisher said that this number is accurate as of December 20, 2020, and factors in submitted returns from both brick and mortar as well as digital storefronts.
Previously, the company announced it had sold a total of eight million pre-orders, 74% of which were digital.
However, CD Projekt does not state how many refunds were factored into the total, a number that may be potentially significant after Microsoft, Best Buy, and more recently GameStop issued statements or guidance on processing Cyberpunk refunds, CD Projekt opened a dedicated email address for refunding purchases, and Sony went so far as to pull the game from its store.
The storefronts and retailers in question made this move following a flood of criticism over the state of the game's launch on previous-generation consoles PS4 and Xbox One.